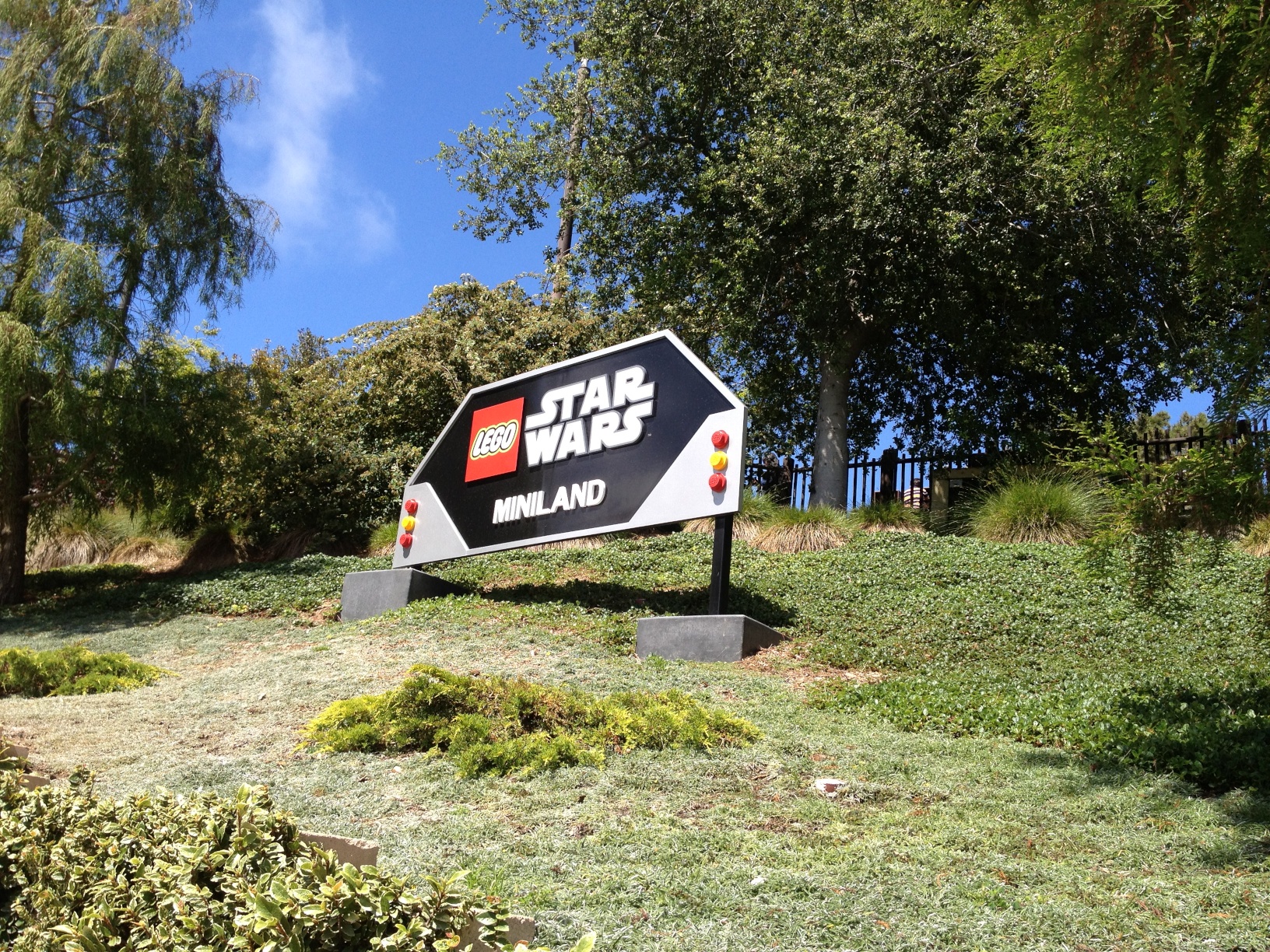 Lego Star Wars in Carlsbad, California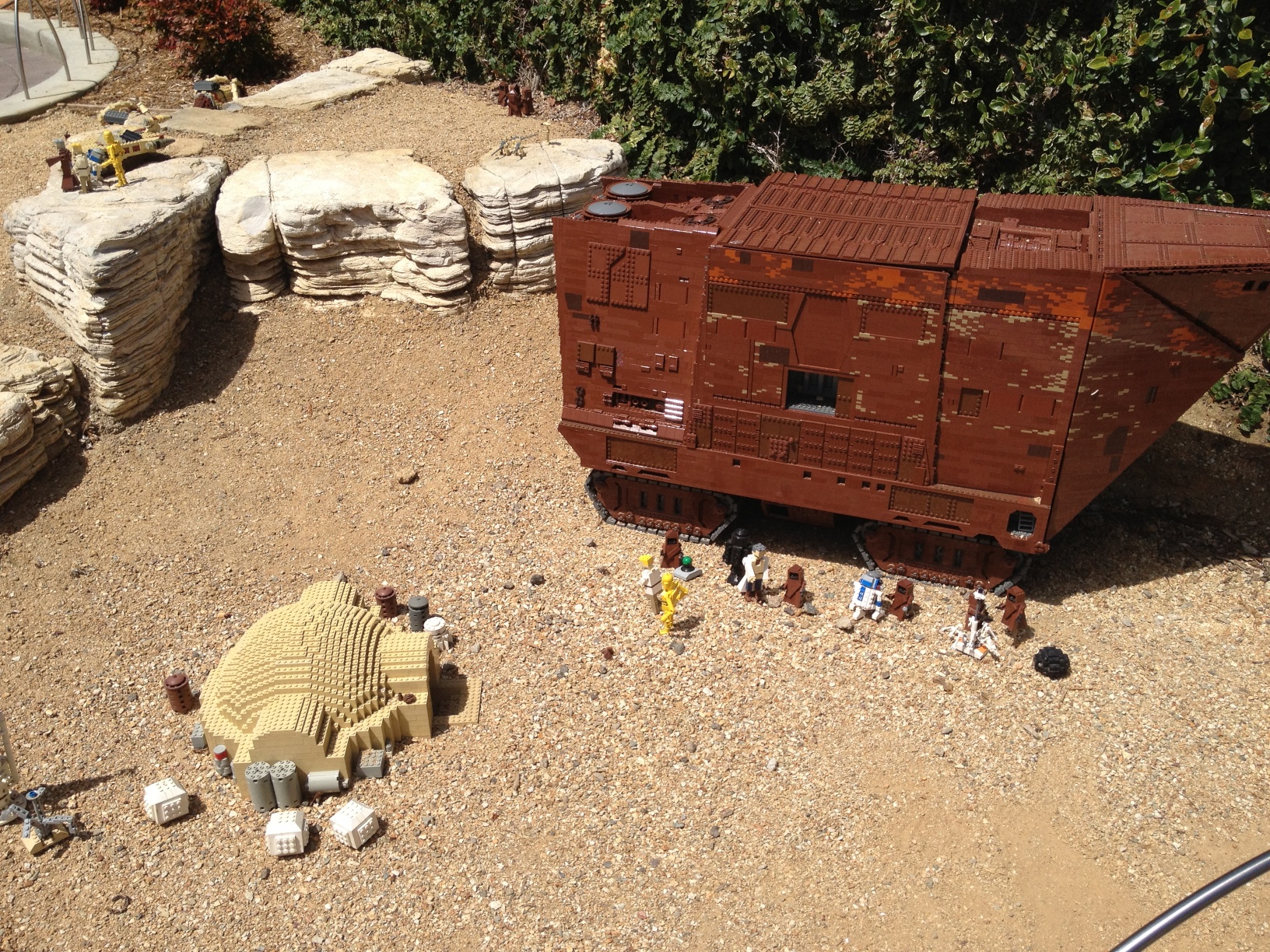 "Make sure it speaks Bocce."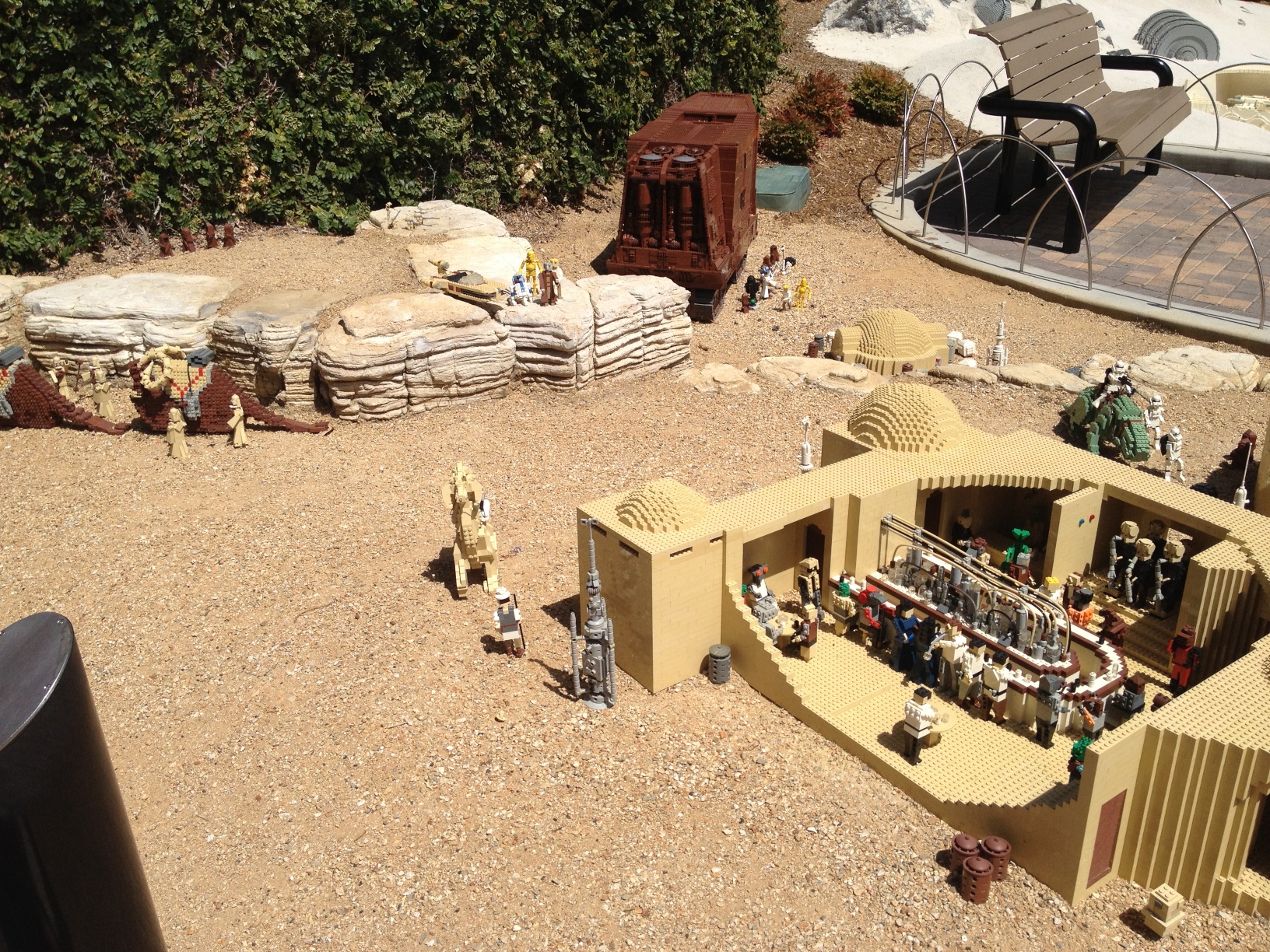 "Wretched hive of scum and villainy"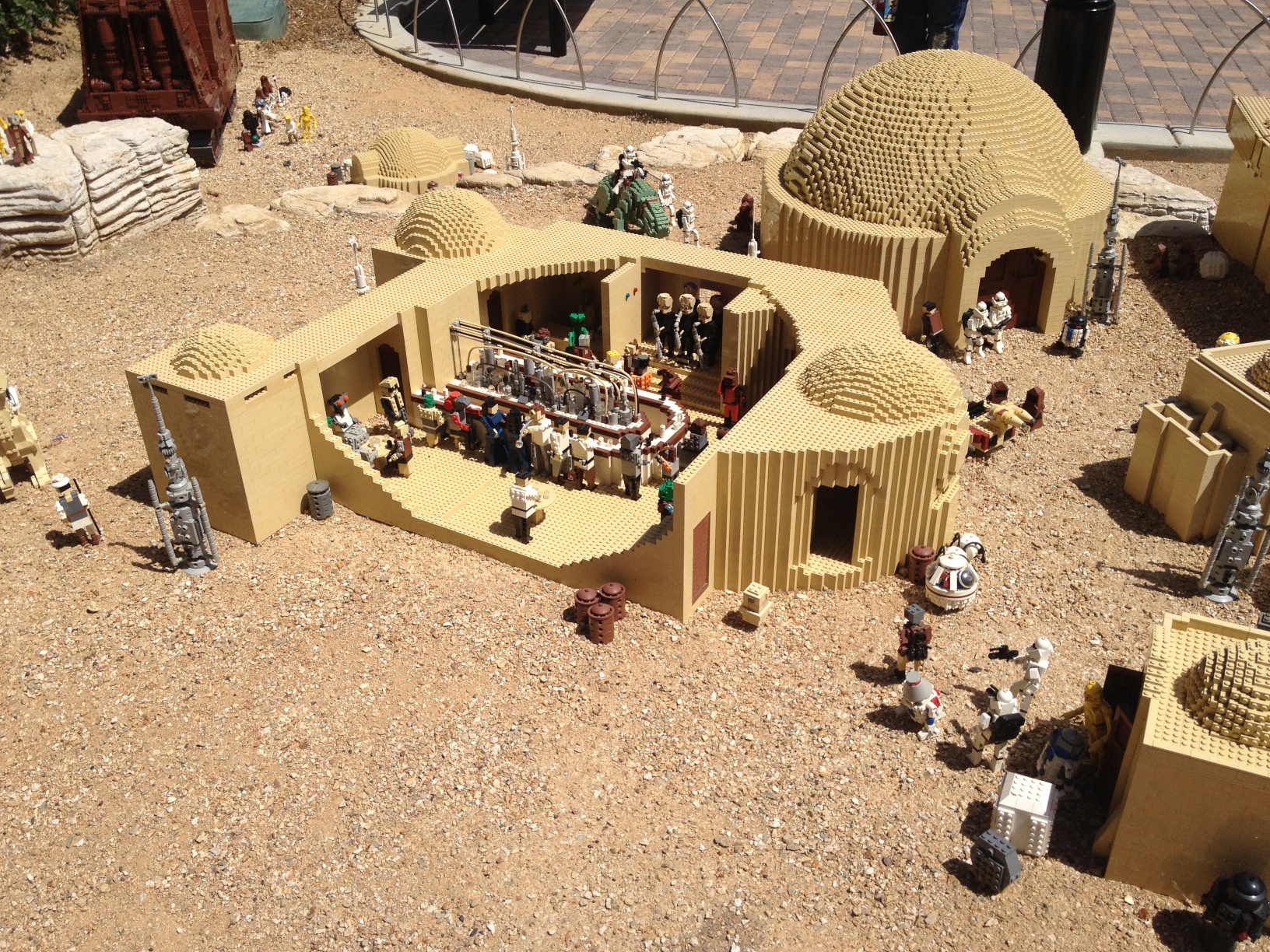 Cantina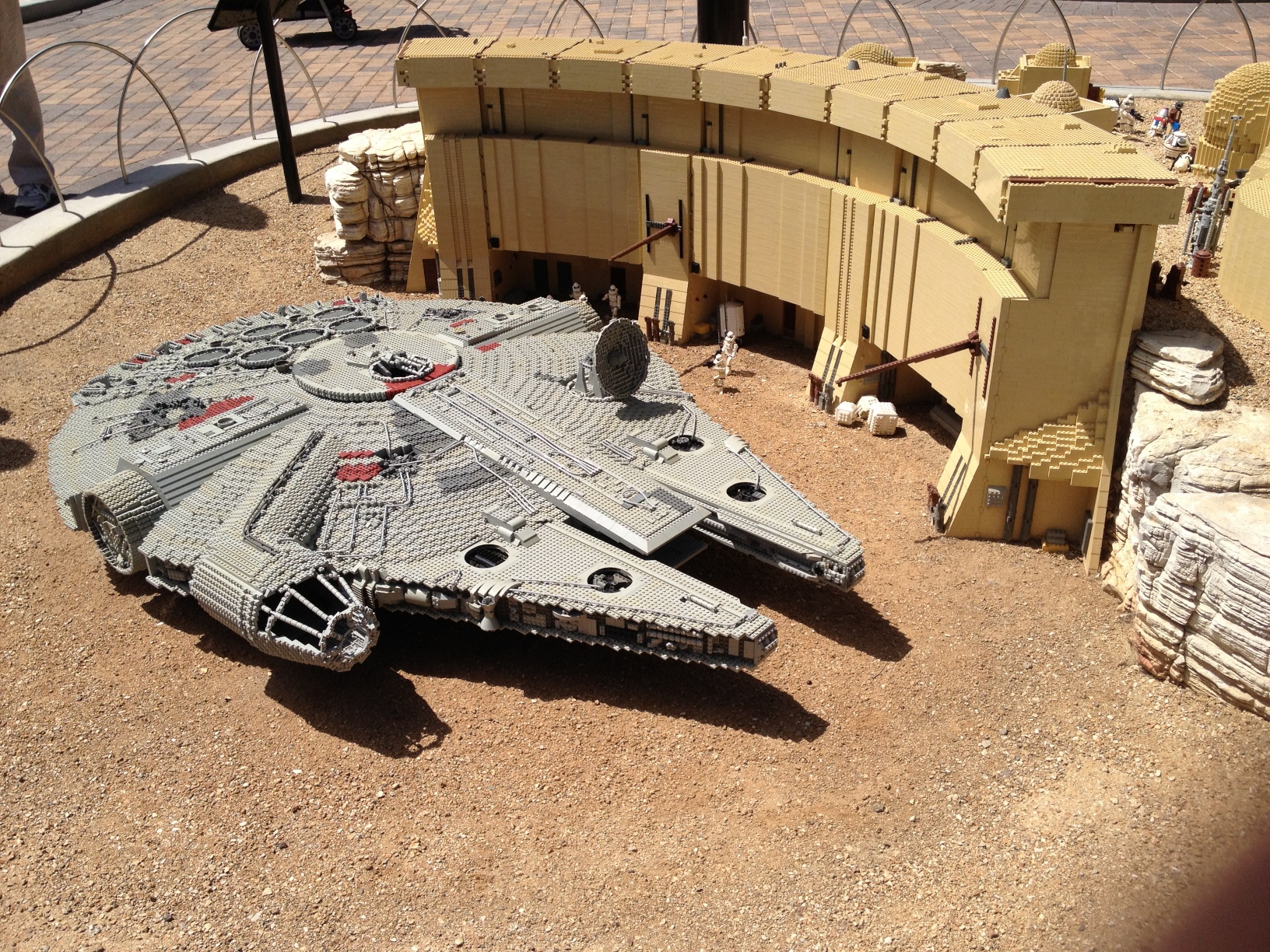 "It's the ship that made the Kessel Run in less than twelve parsecs."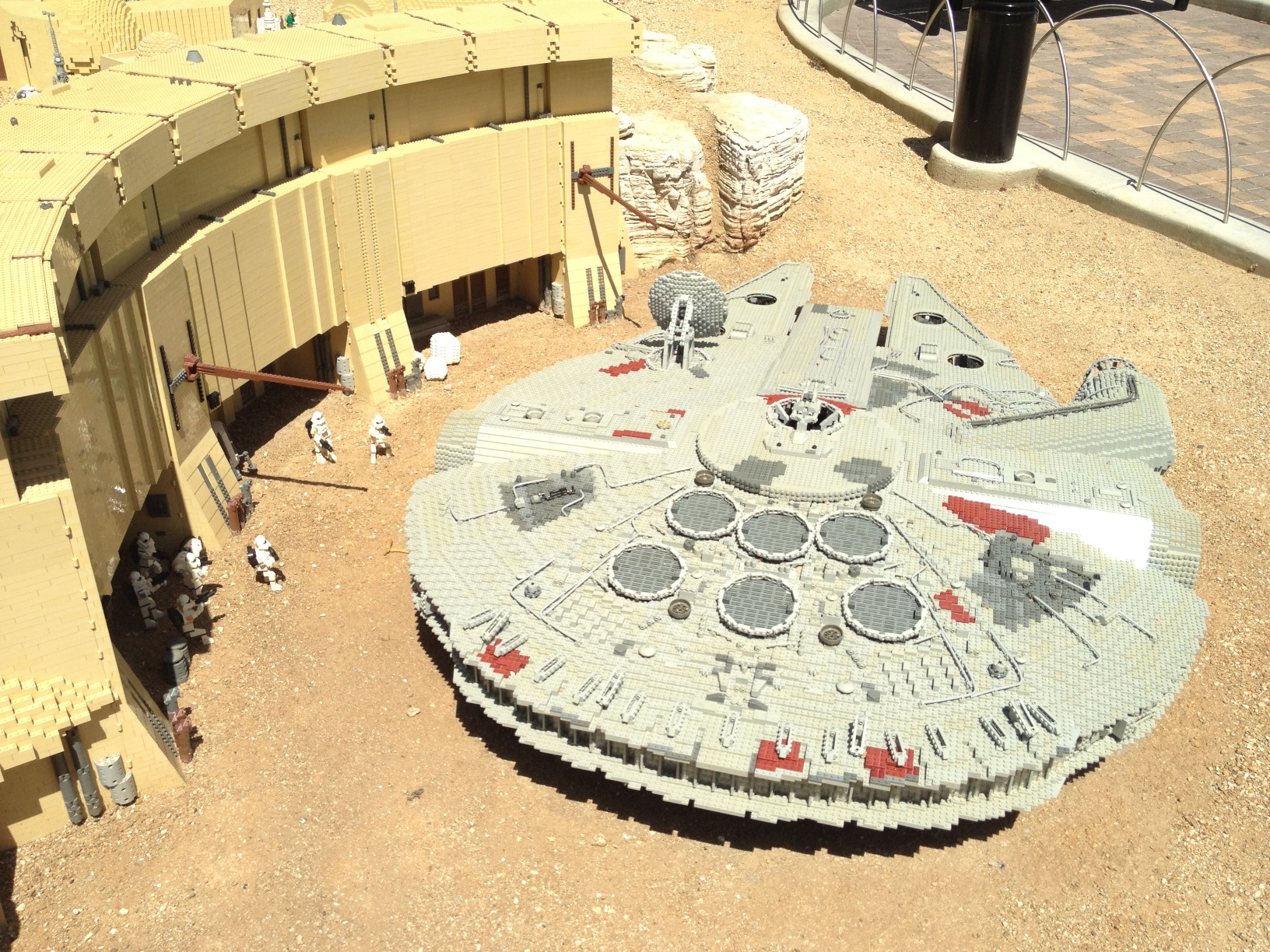 My Favorite Space Ship of All Time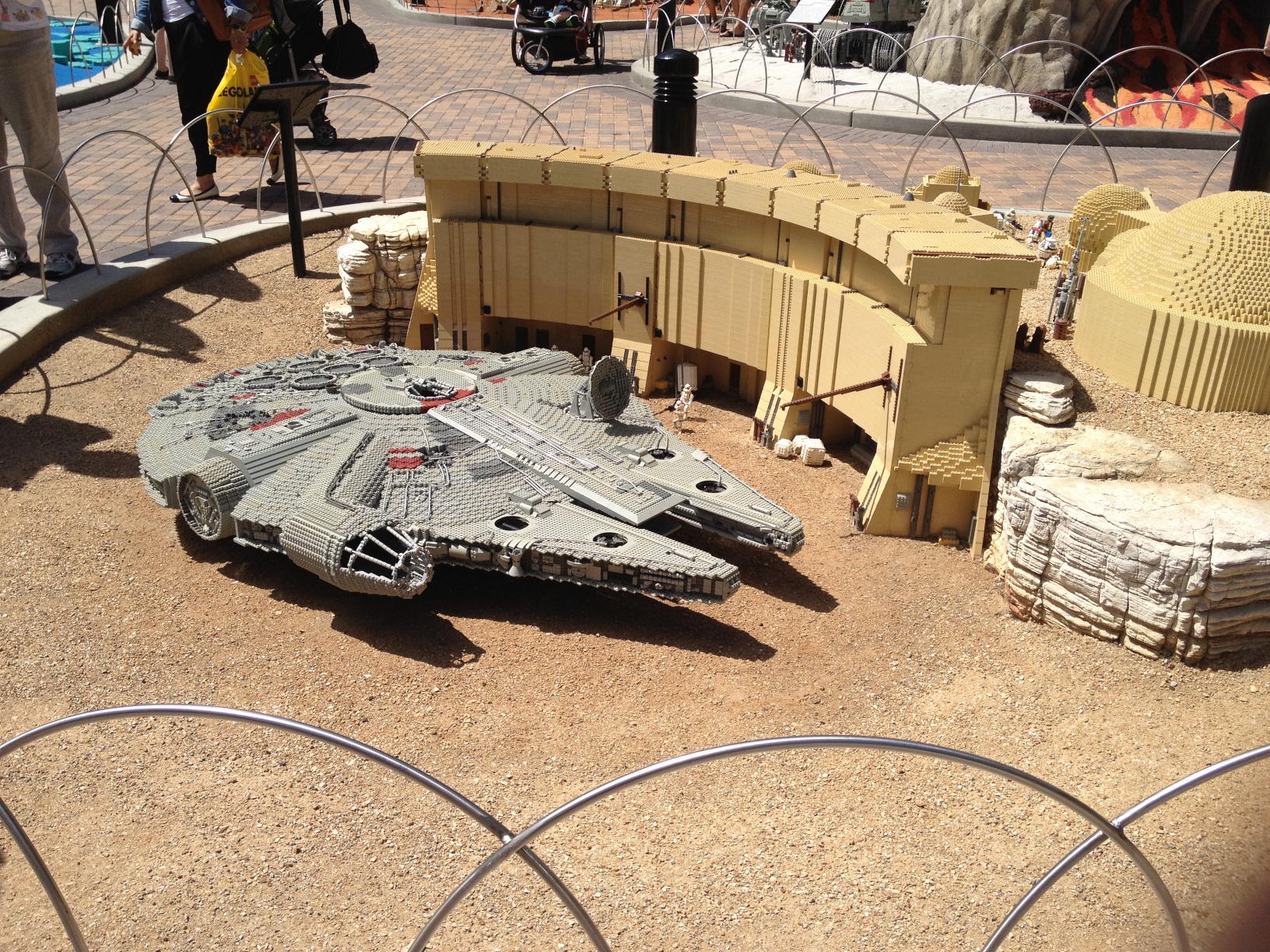 lego star wars 9.jpg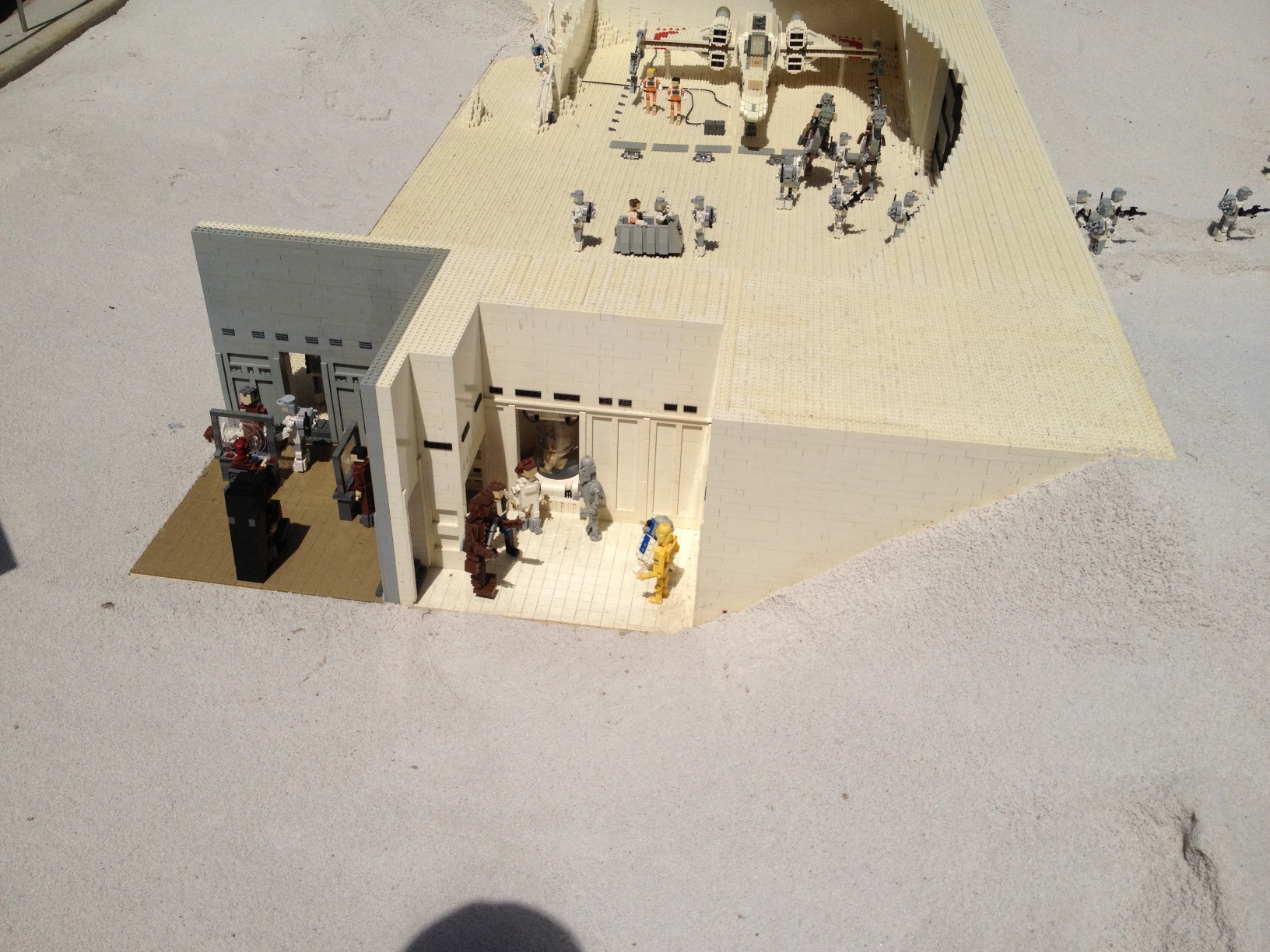 Hoth 1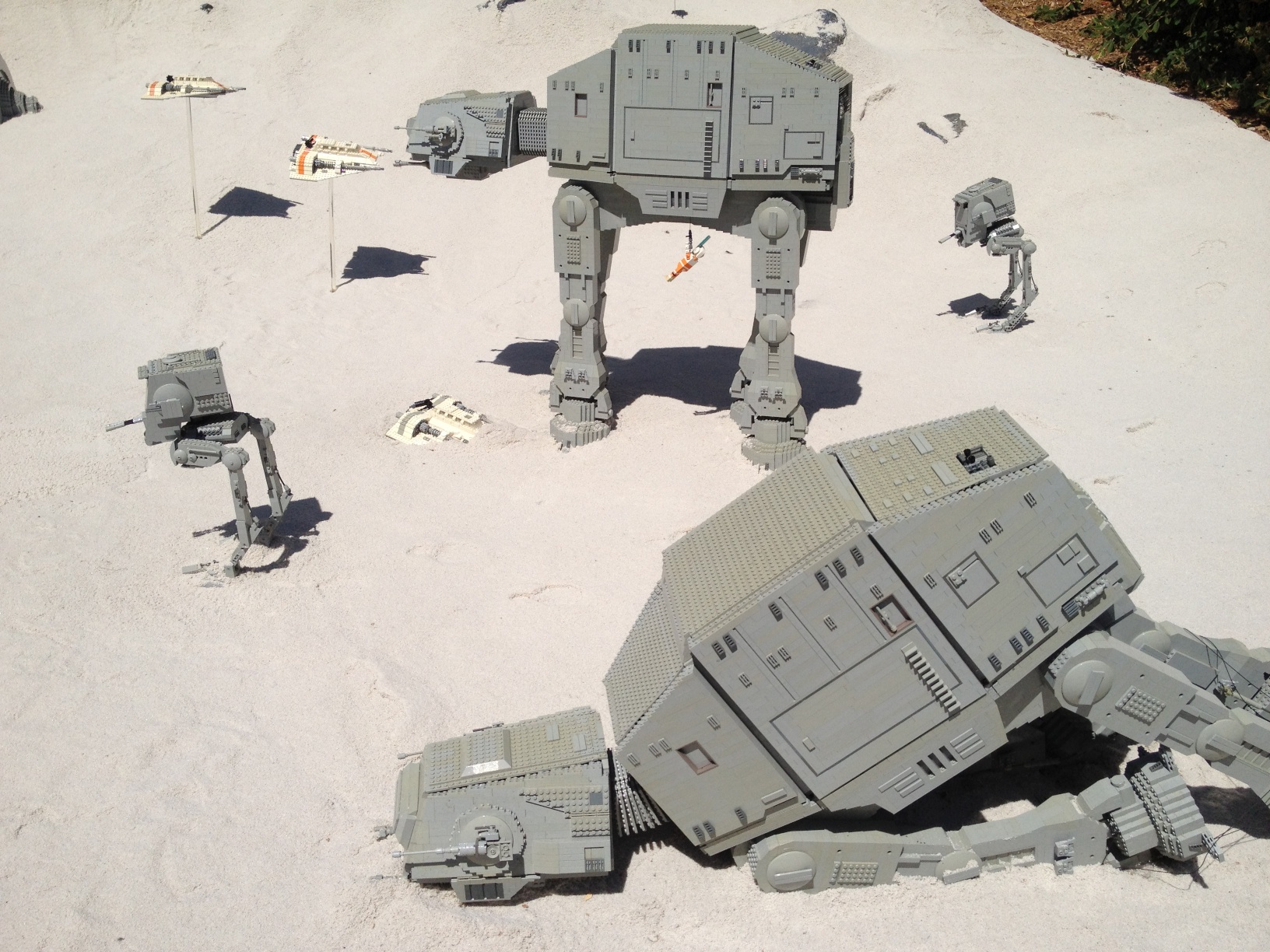 Man Down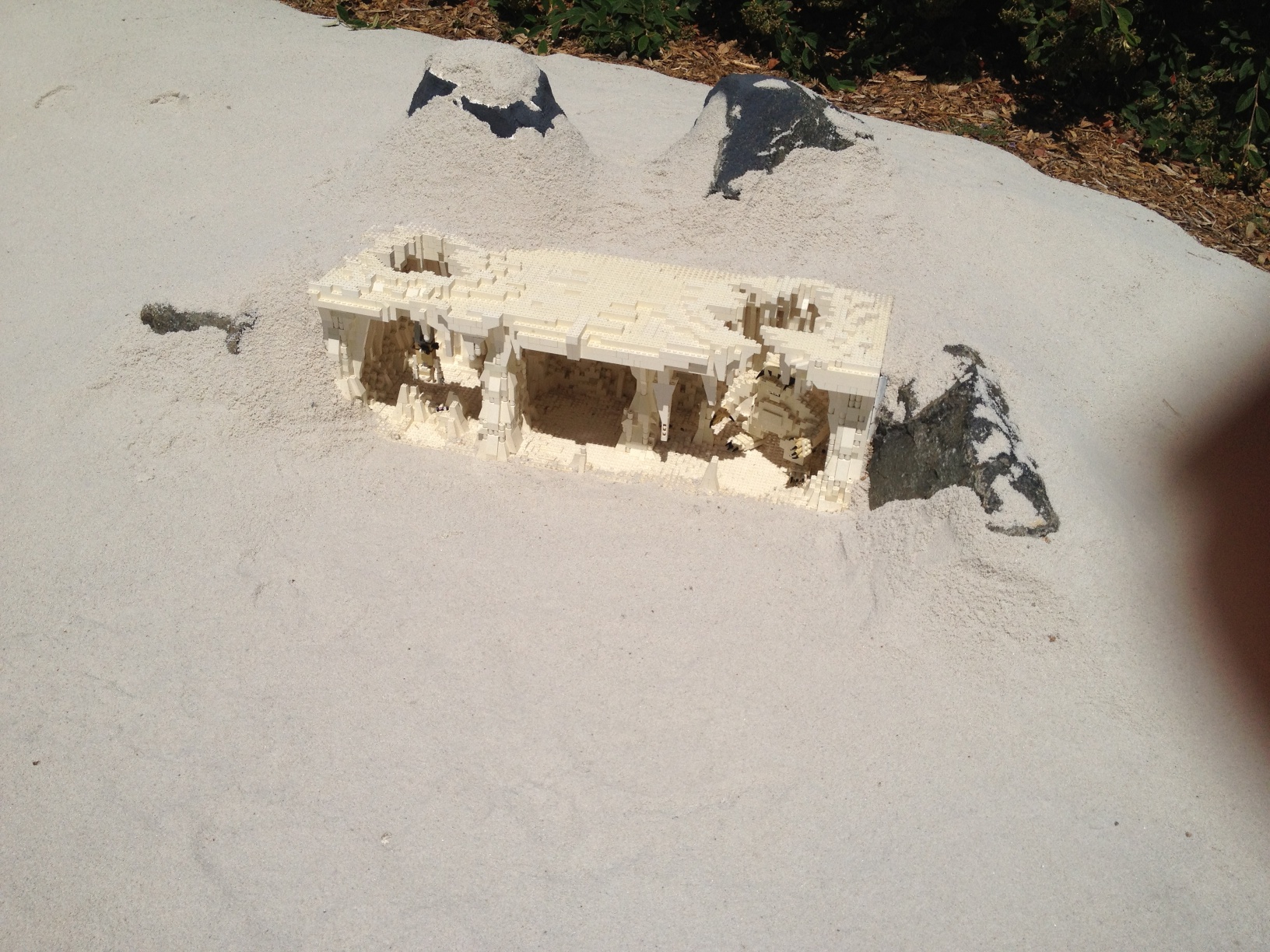 Good Eats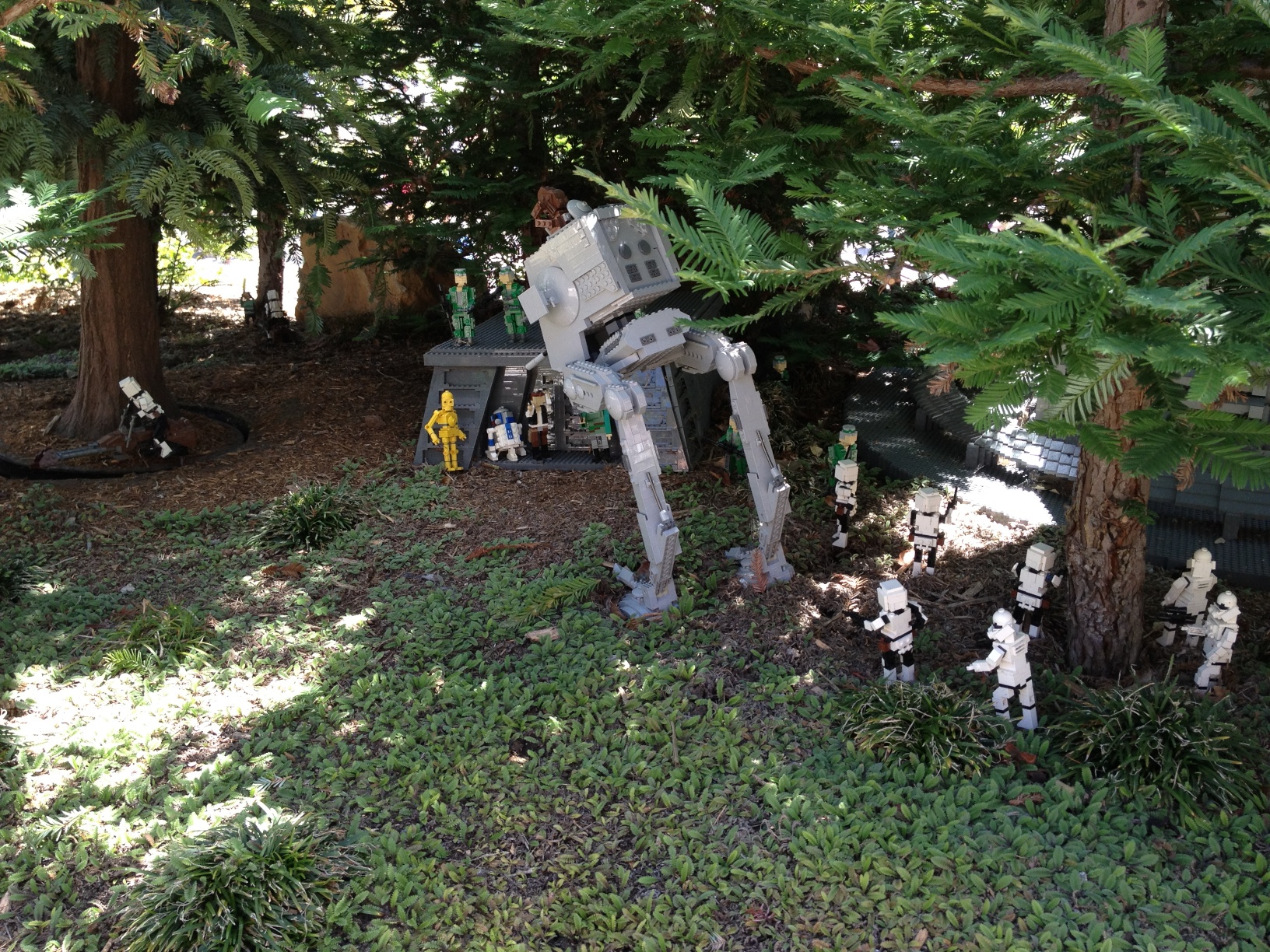 "Chewie. Get down here."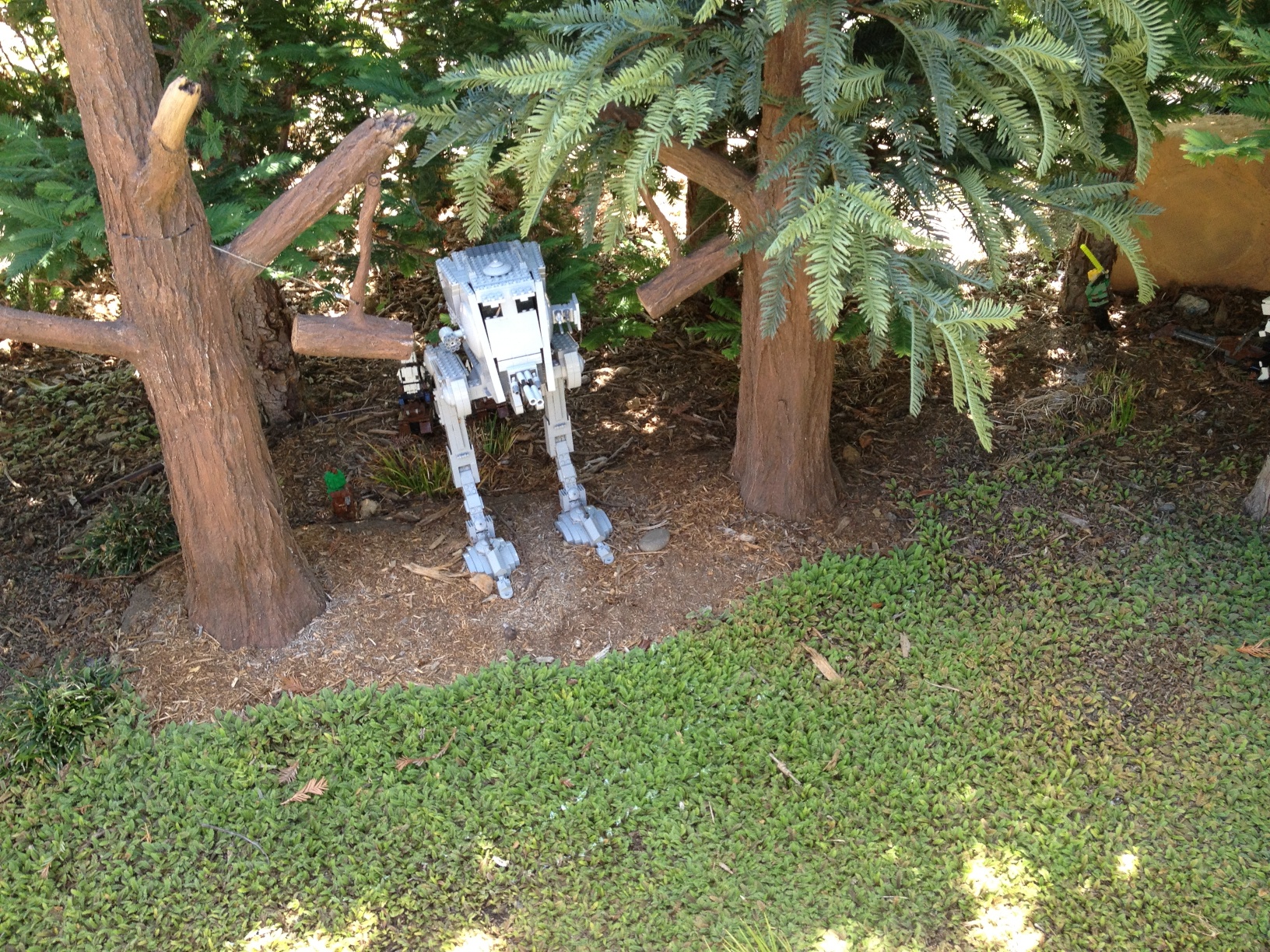 Eminent Doom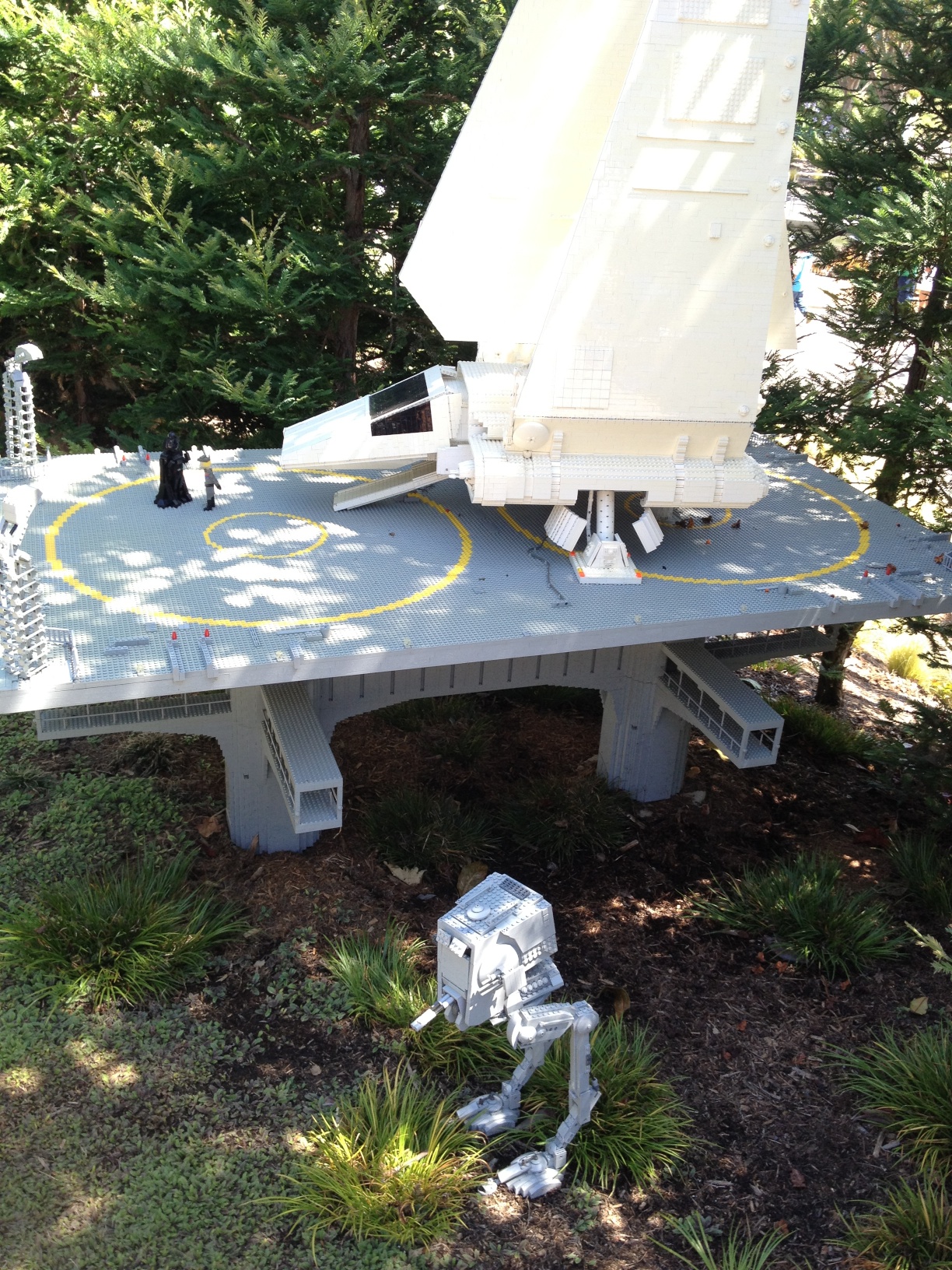 Yavin 4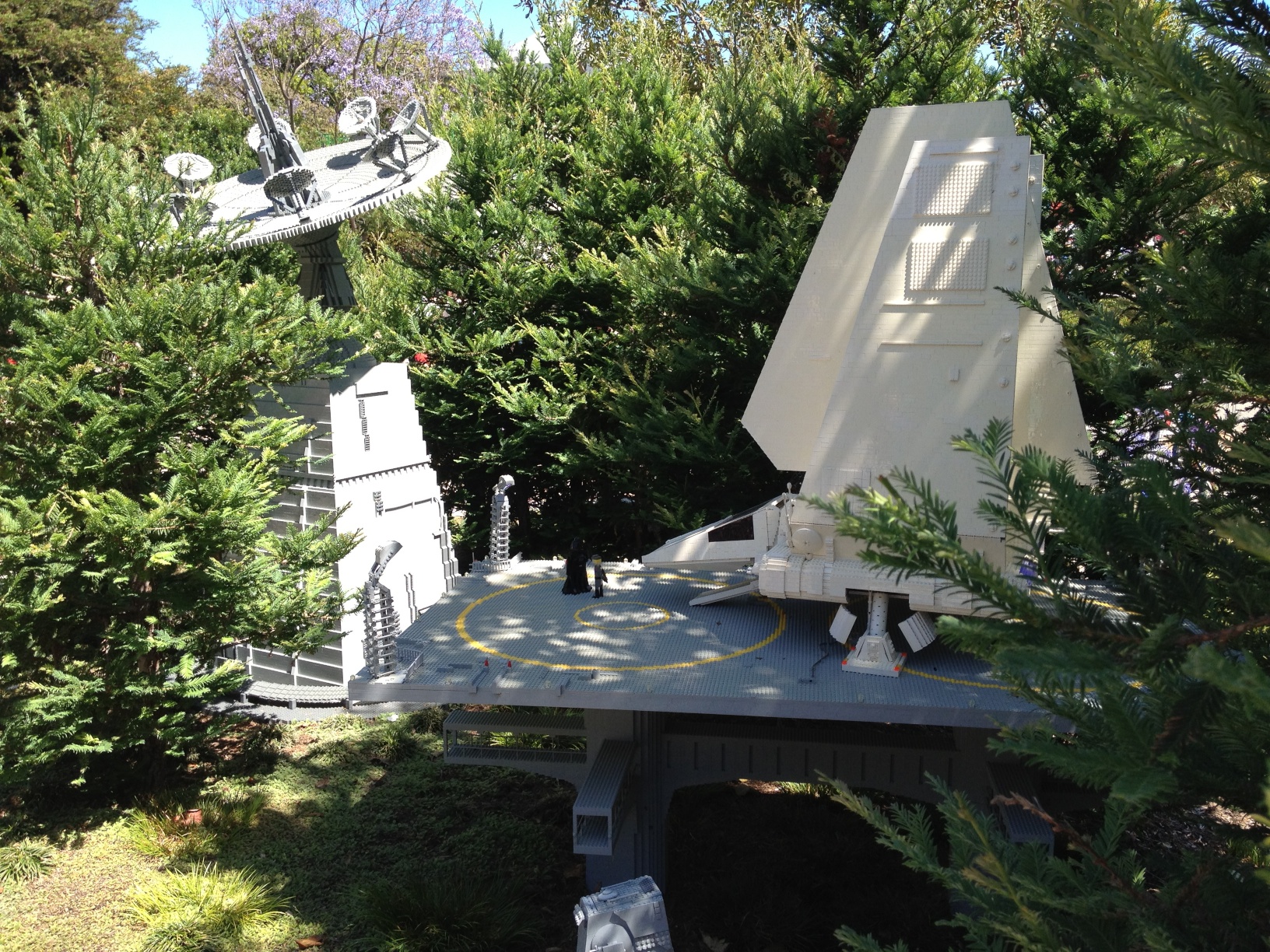 Yavin 4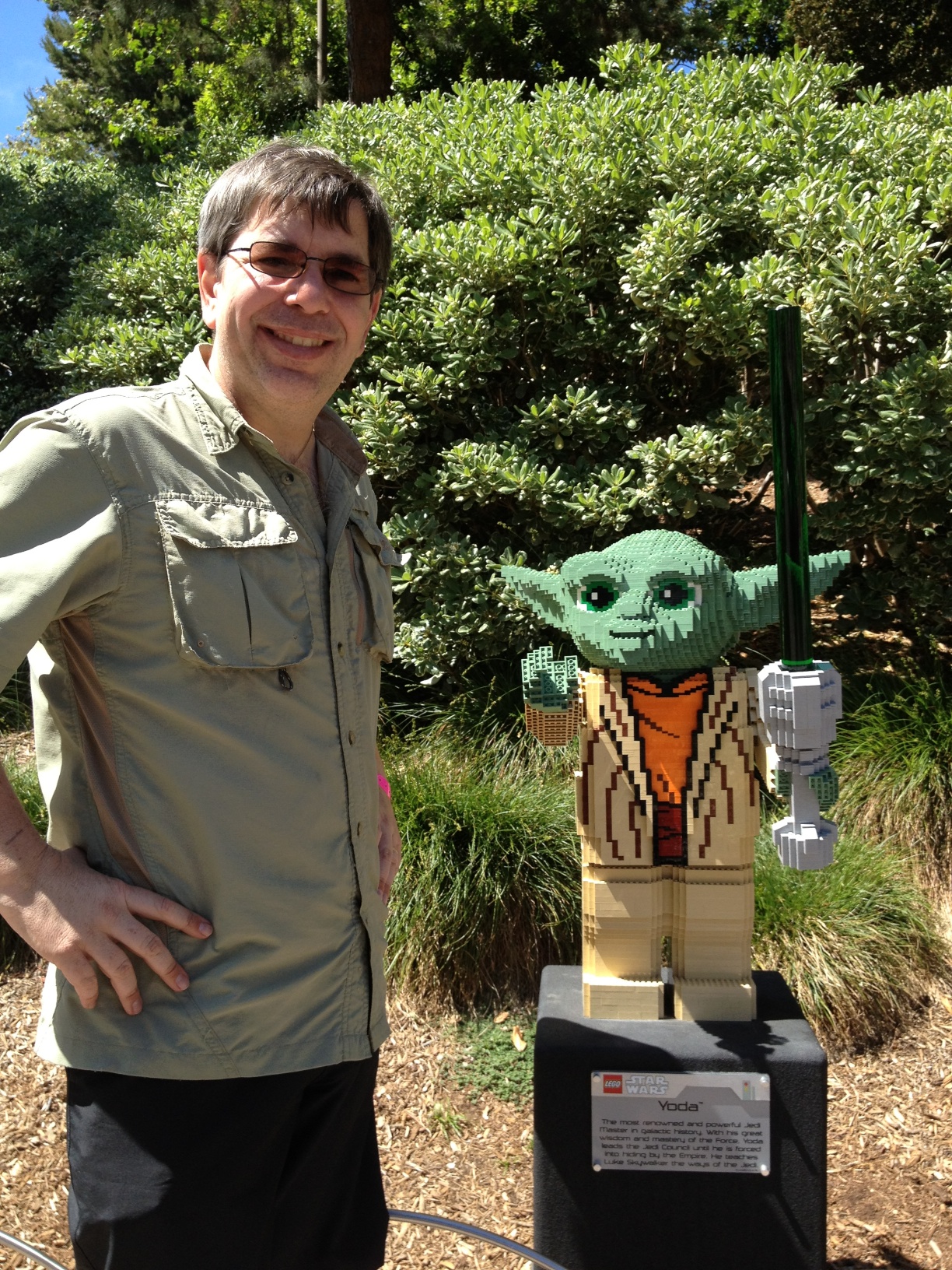 Yoda and Me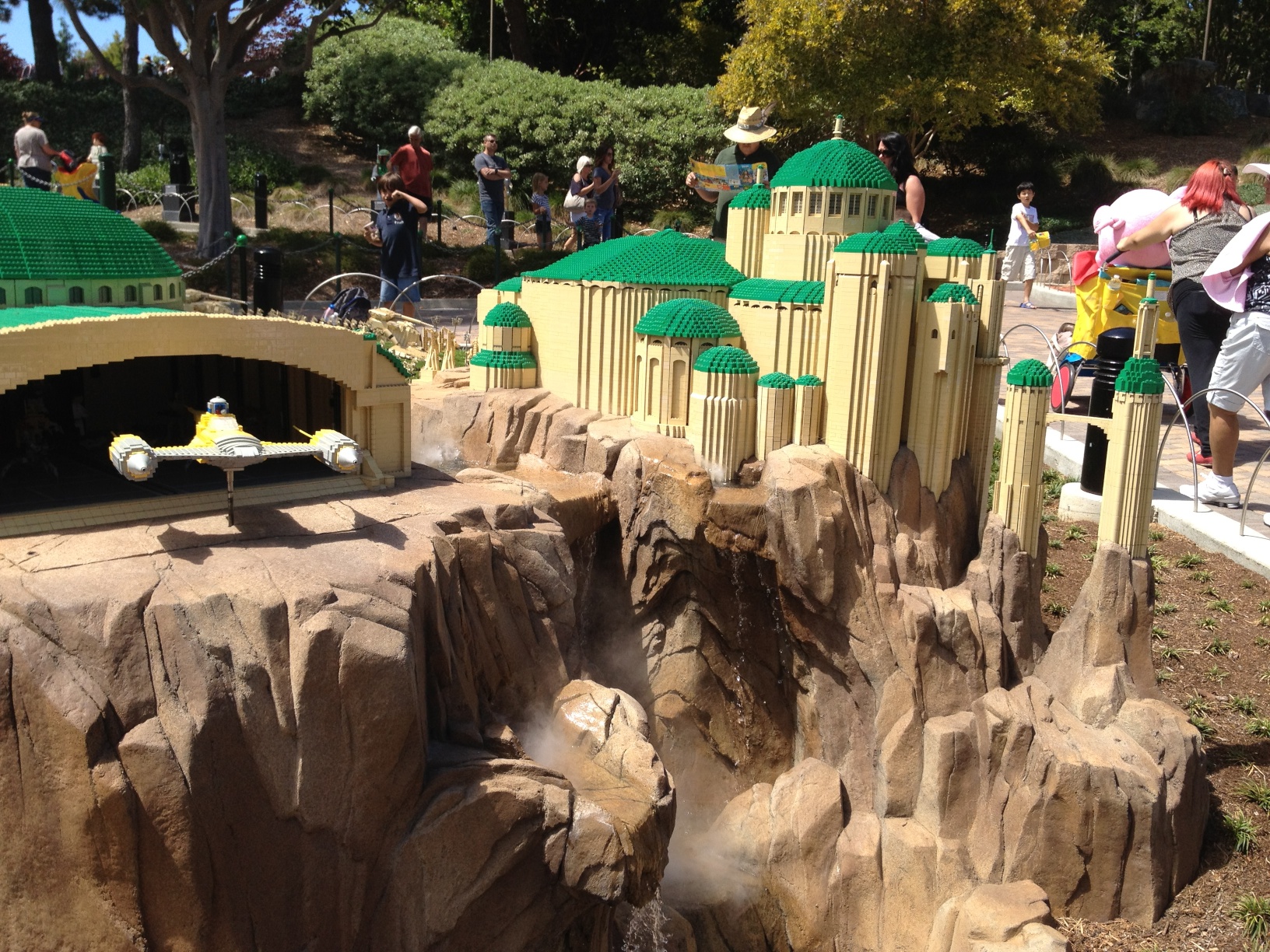 Naboo 1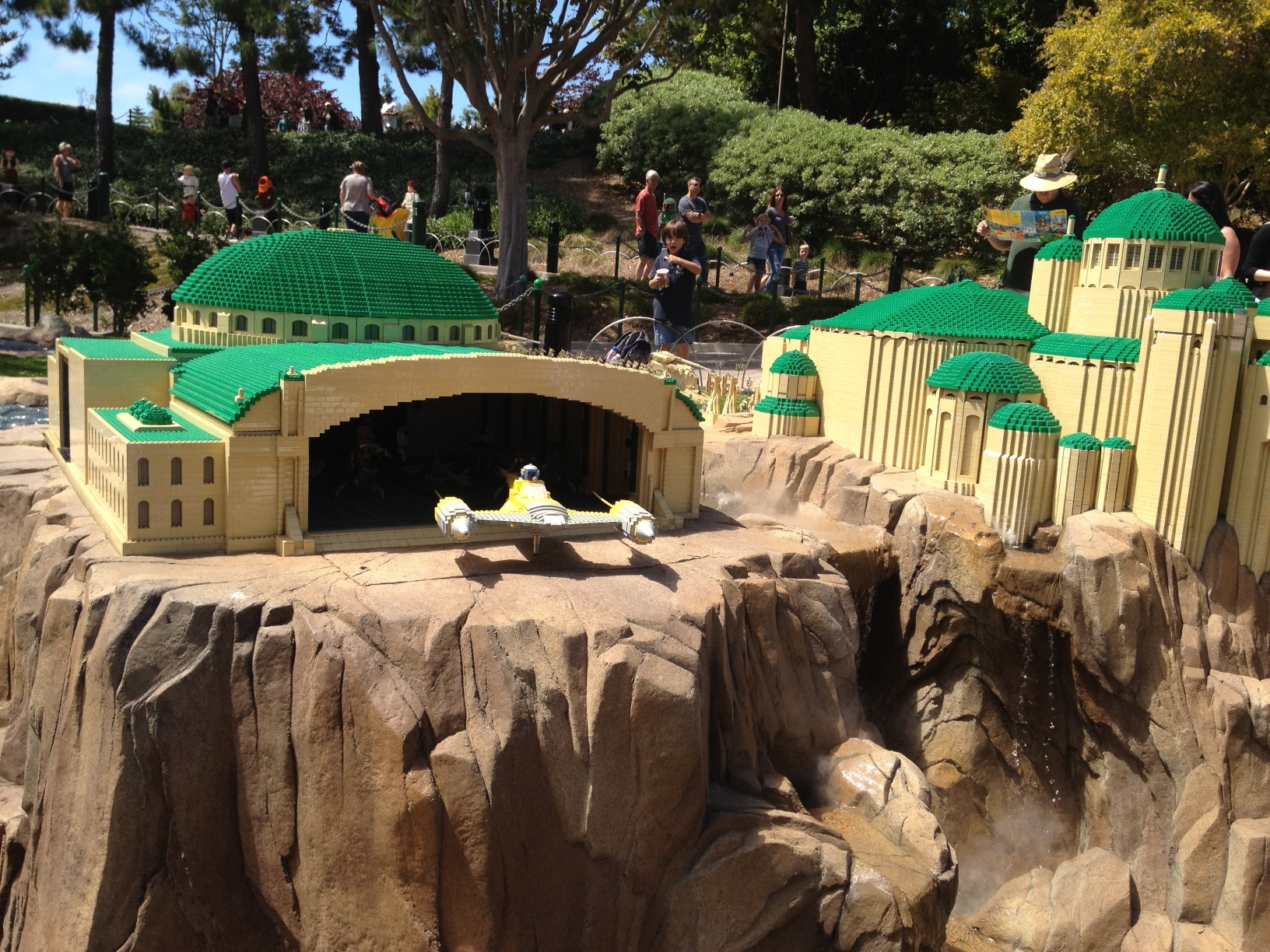 Naboo 2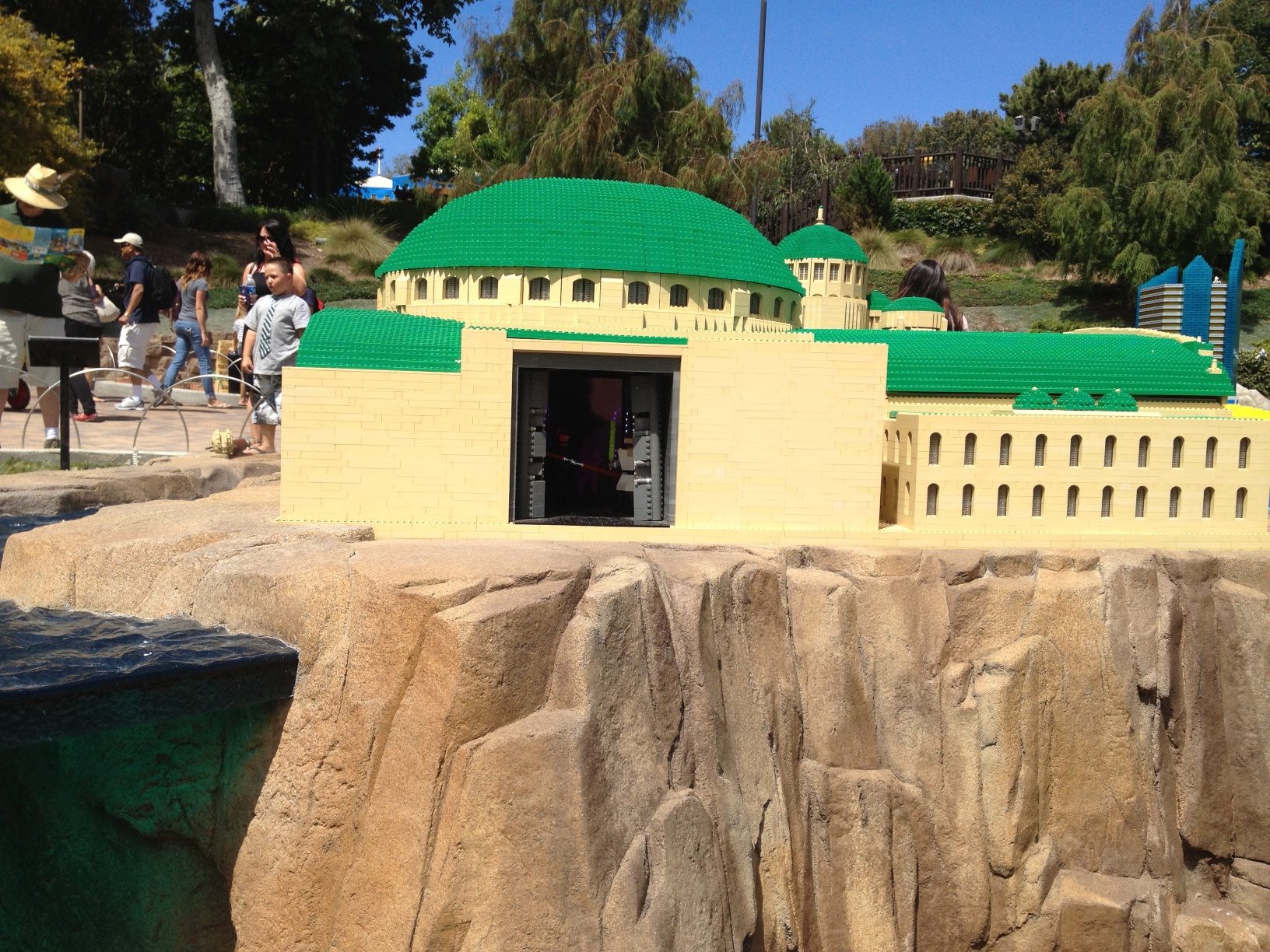 Naboo 3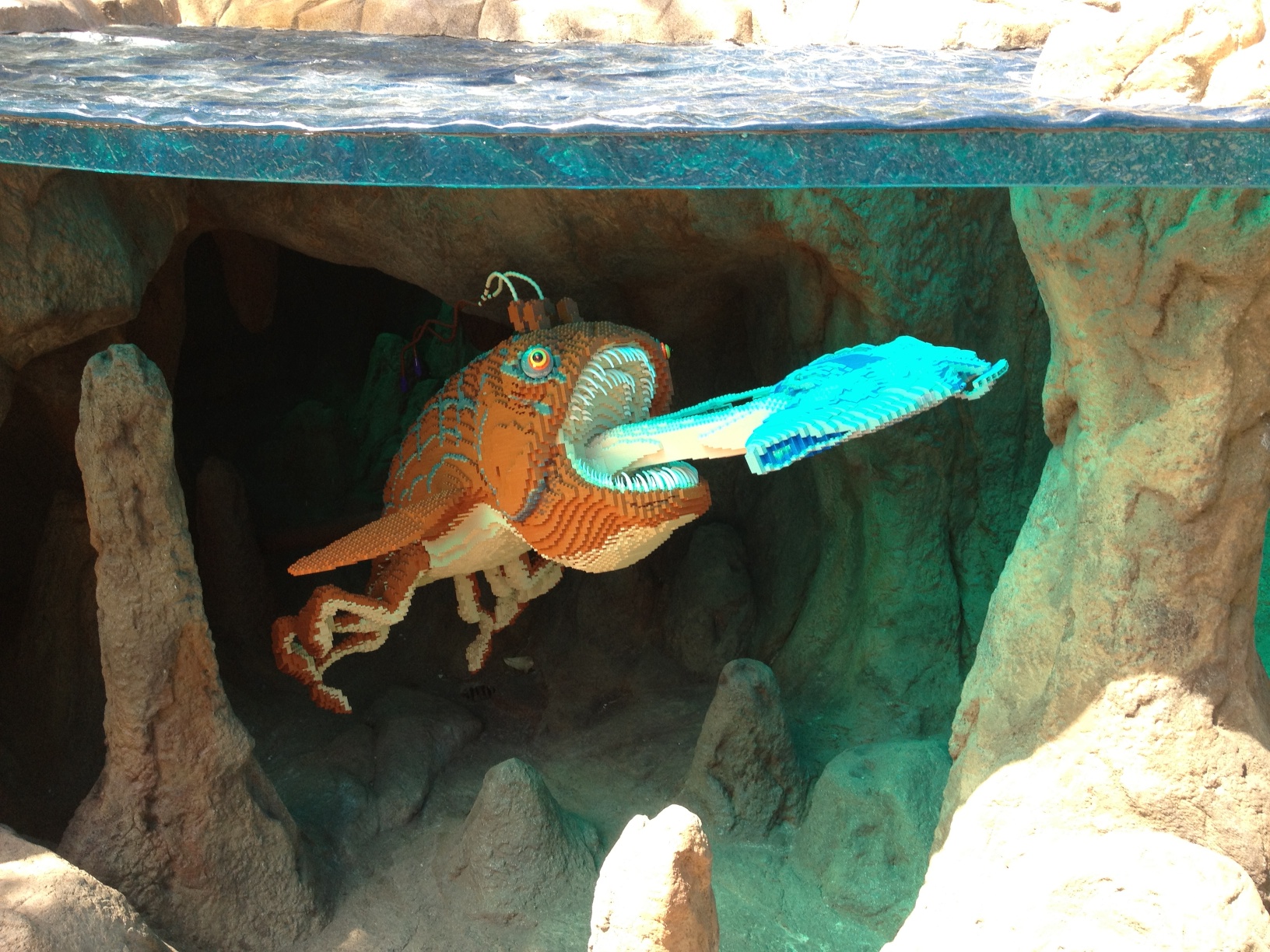 Naboo 4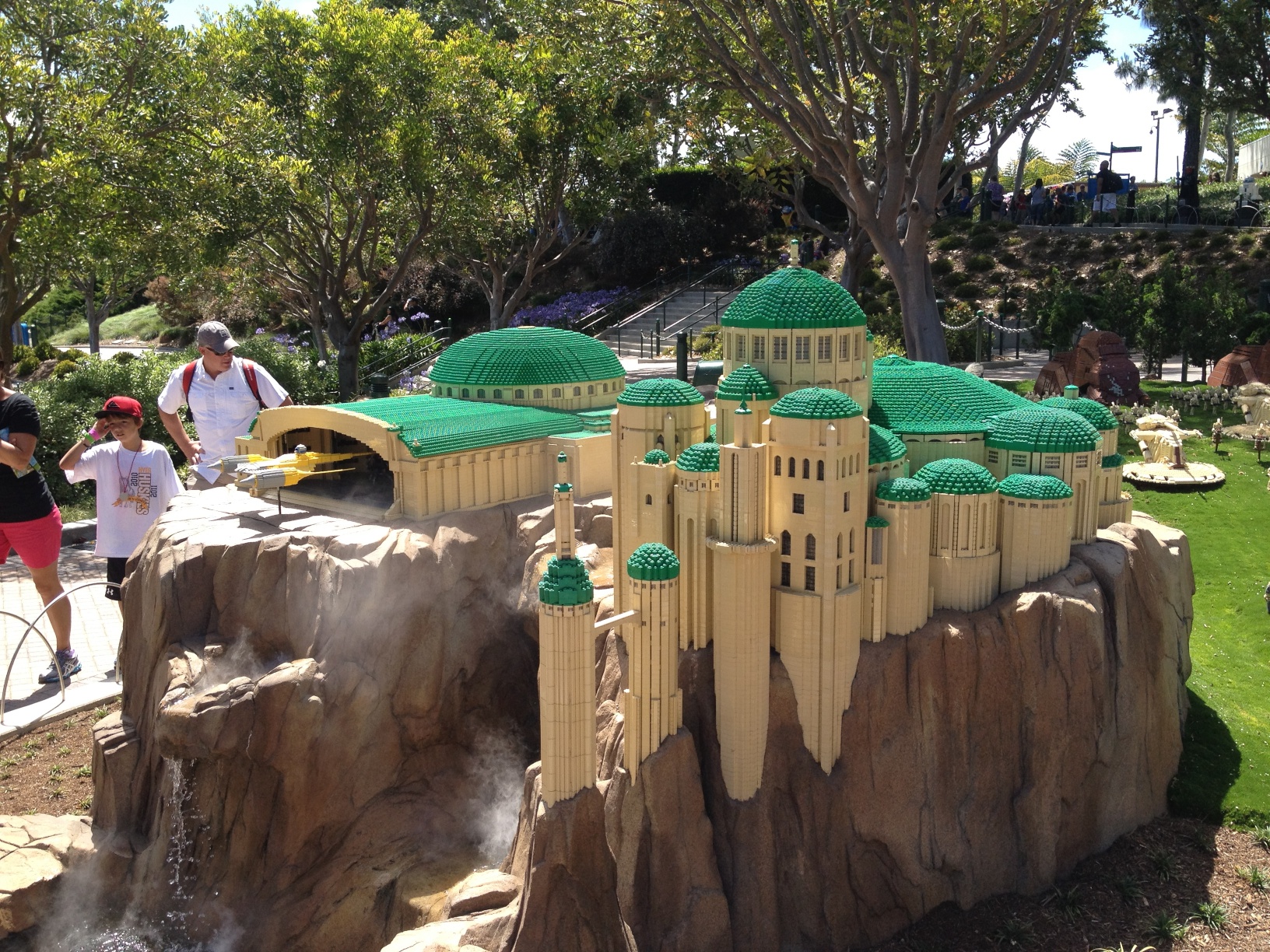 Naboo 5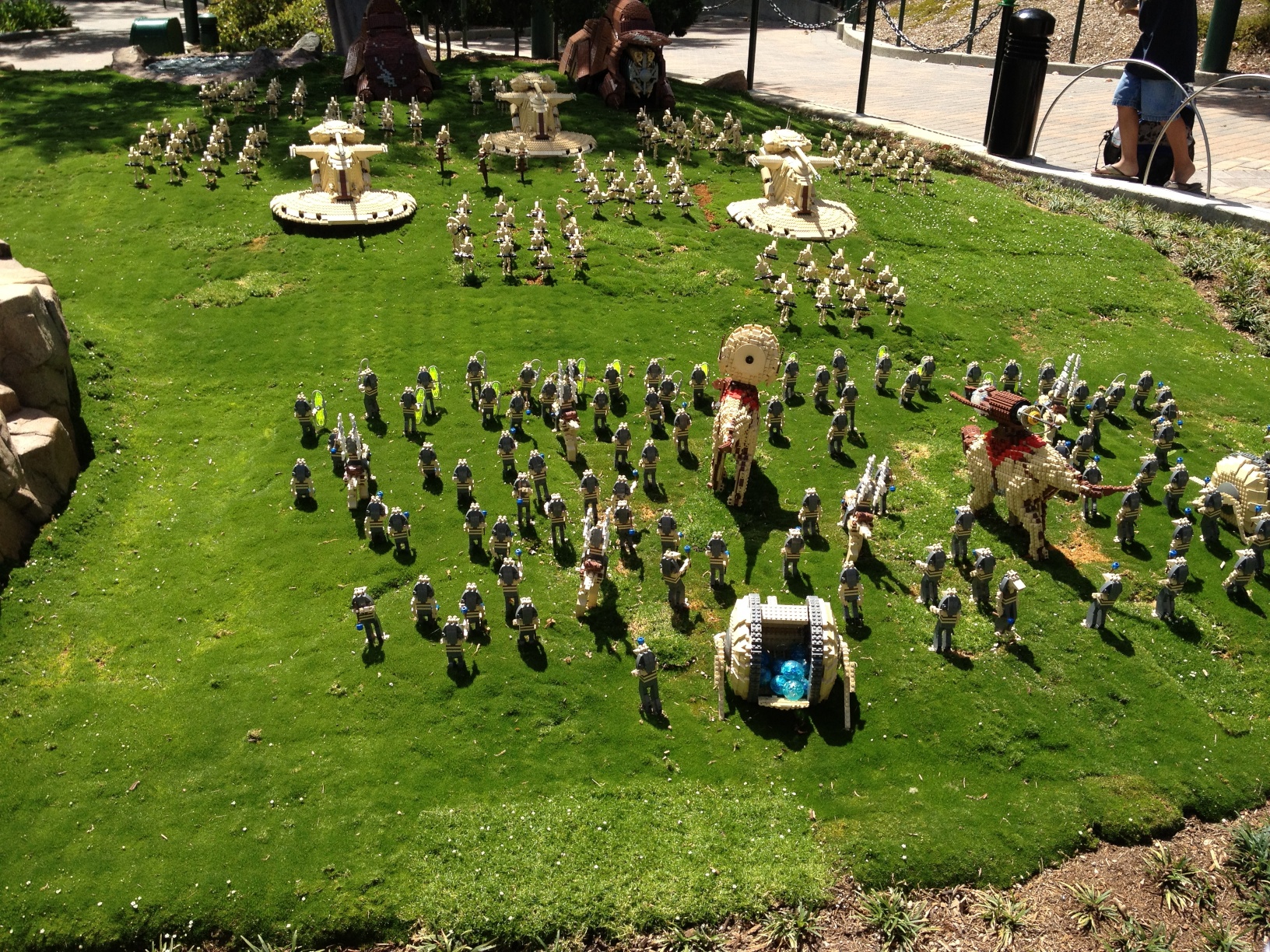 Naboo 6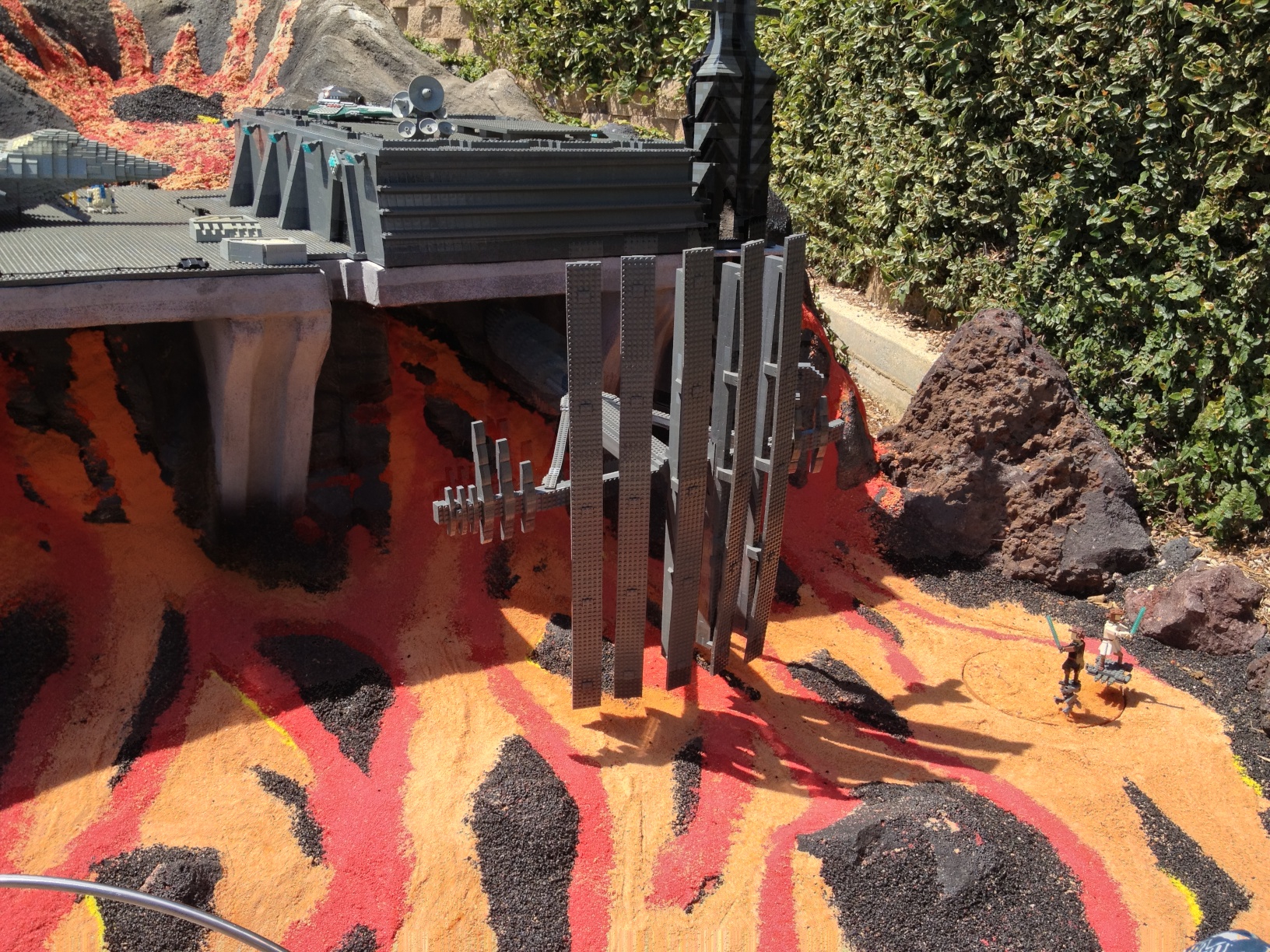 Mustafar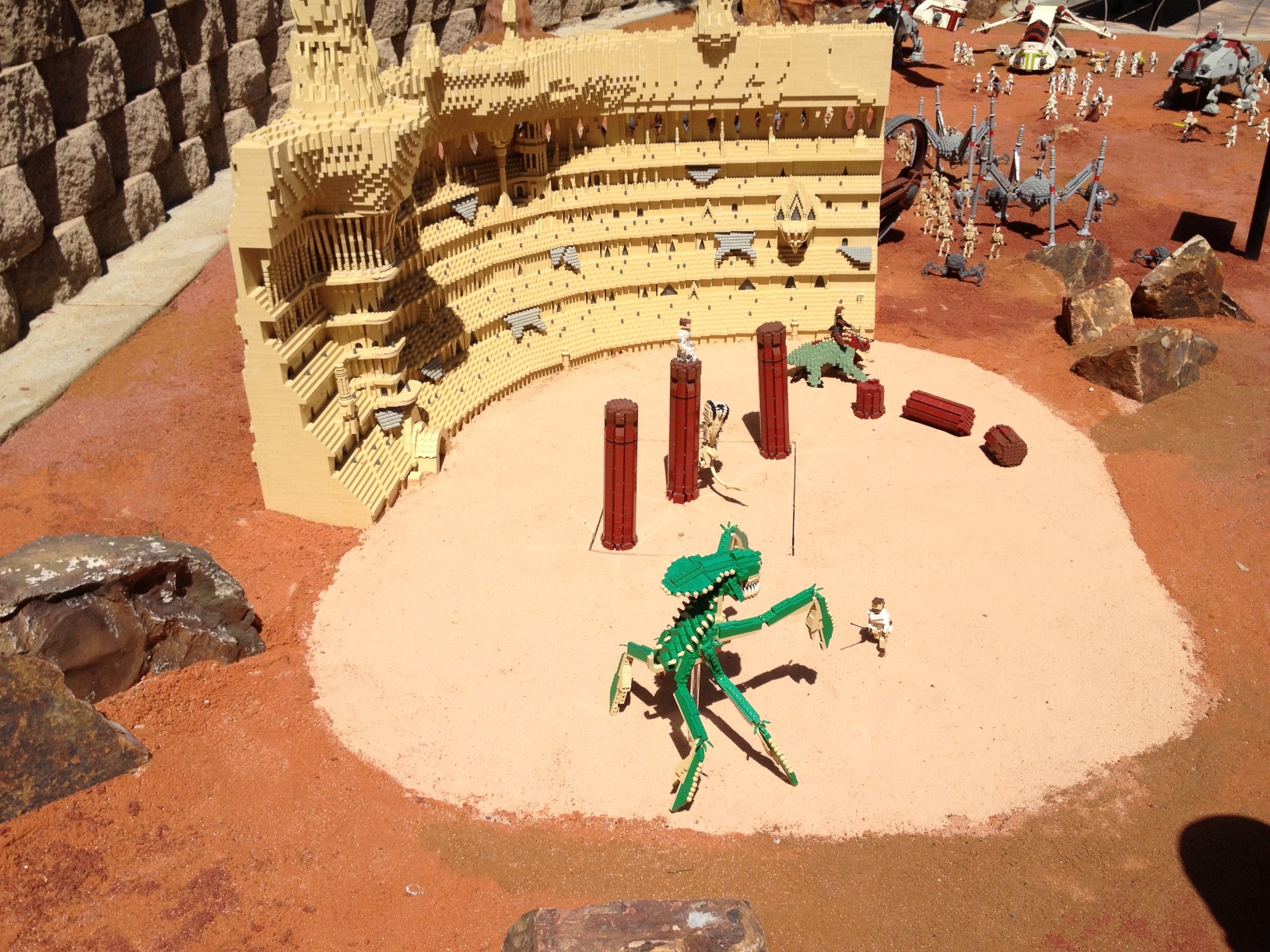 Geonosis