In the past two days I've given five presentations and attended 4 parties. Other than that, I've not been doing much. Here's my photo stream from the Macworld show floor.
BusyContacts
BusyContacts, which premiered as a beta at the show impressed everyone and won a Best in Show award.
iPad Robot
This device remotely drives around the house or workplace and gives you a virtual presence from an iPad screen. I thought it was simultaneously cool and creepy.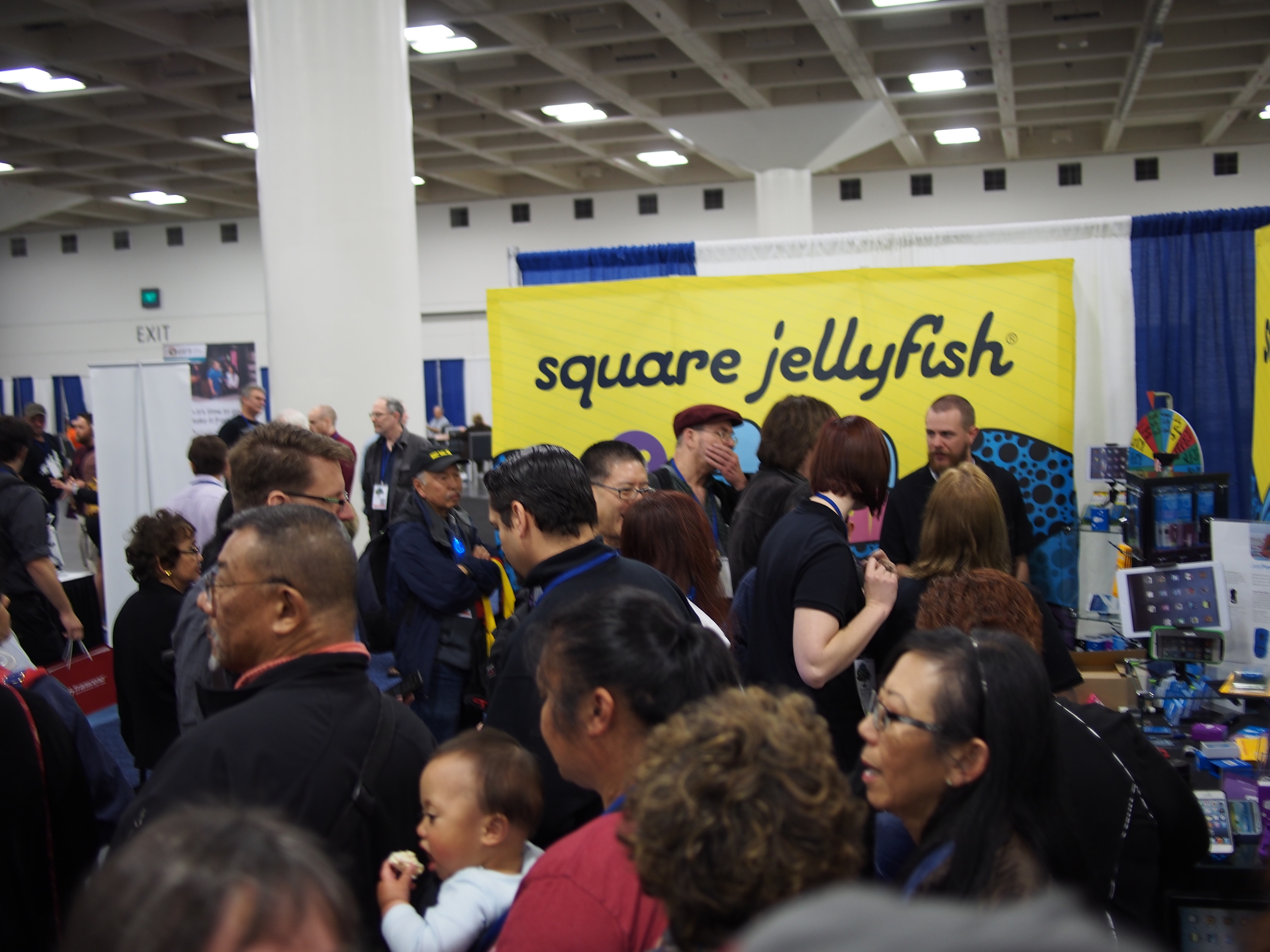 Jellyfish
This company had some great photo accessories, including some clever little tripods. There is a good chance I'll be spending money there before the show is over.
Phone Cases
There is an assortment of phone cases. I liked this one, which is milled aluminum and needs to be put on with a screwdriver. My phone does, however, remain naked.
Backblaze
I've been using Backblaze for awhile now and got to speak to some of its engineers about how I use it and some of my feature requests.
Paul and Me
Paul Kent is the ball of energy that makes Macworld/iWorld happen every year.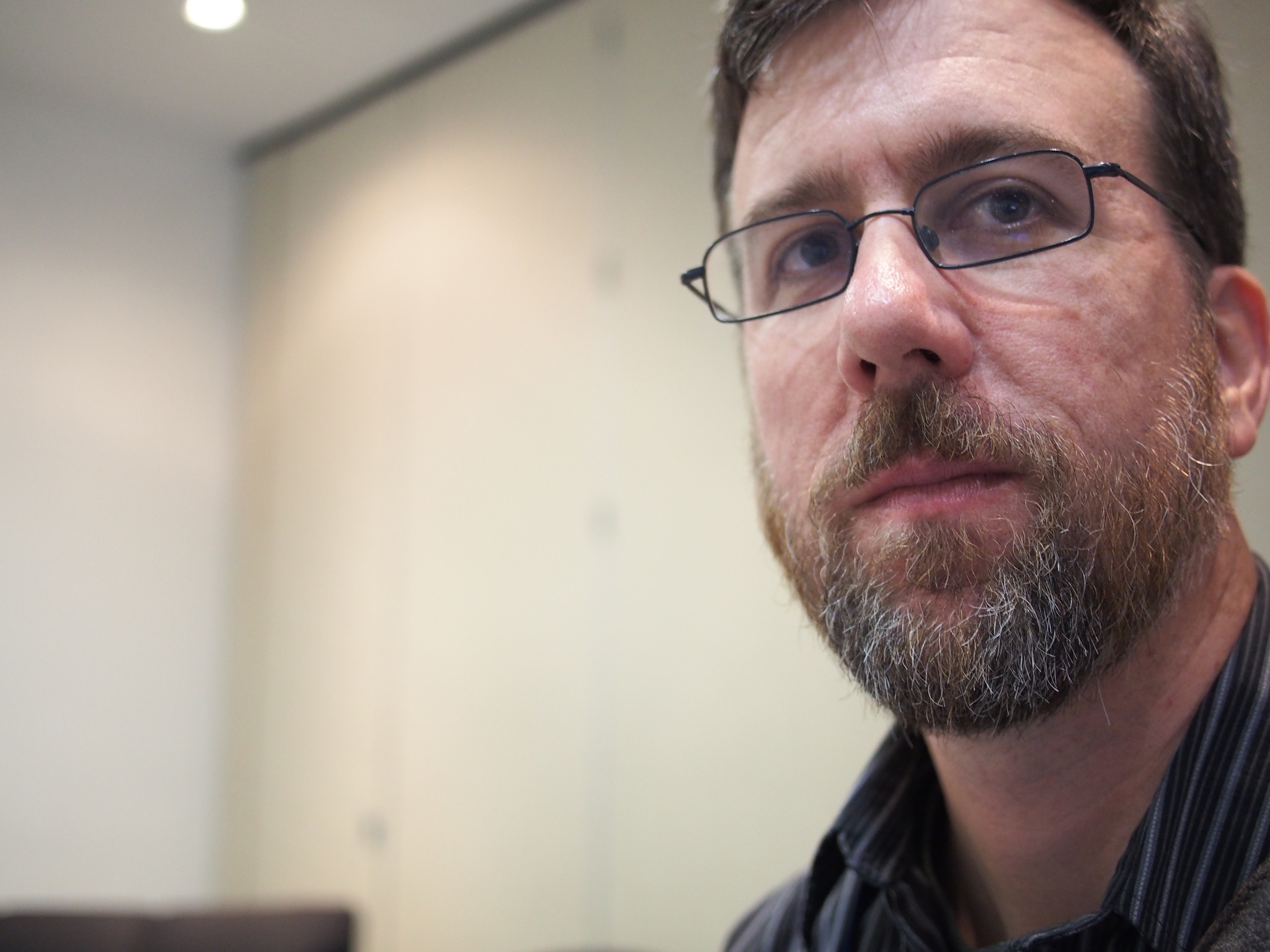 Jeff Carlson
Here's Jeff Carlson looking introspective for my Olympus camera, which I think he approved of.
KatieFloyd!
I got to drink tea in the room with her while we recorded a podcast. I got to see "the look" in person. It sacred me.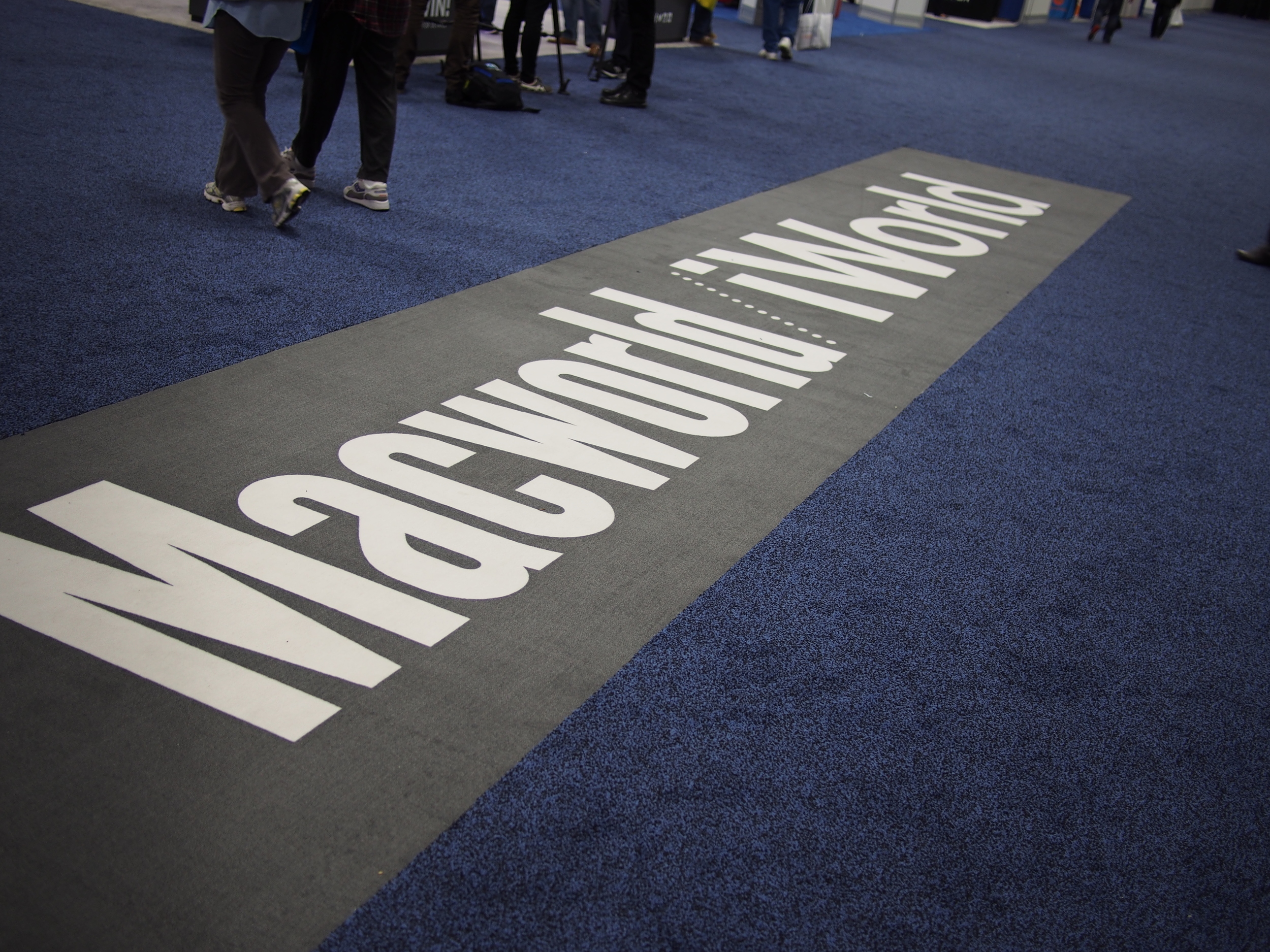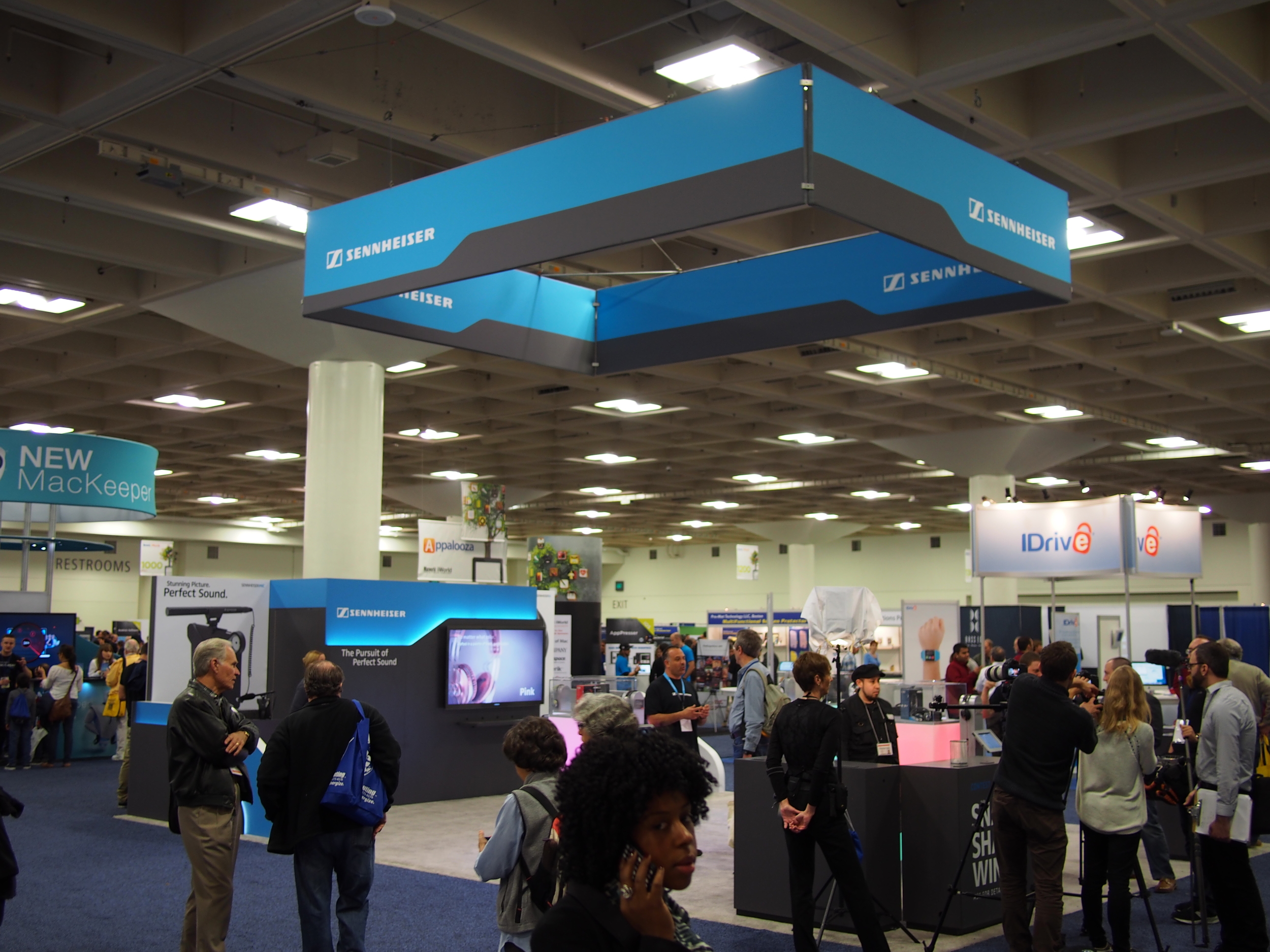 ScanSnap Booth
This booth was busy every time I walked by. They had a show special on scanners and I saw lots of people walking around with them in their bags.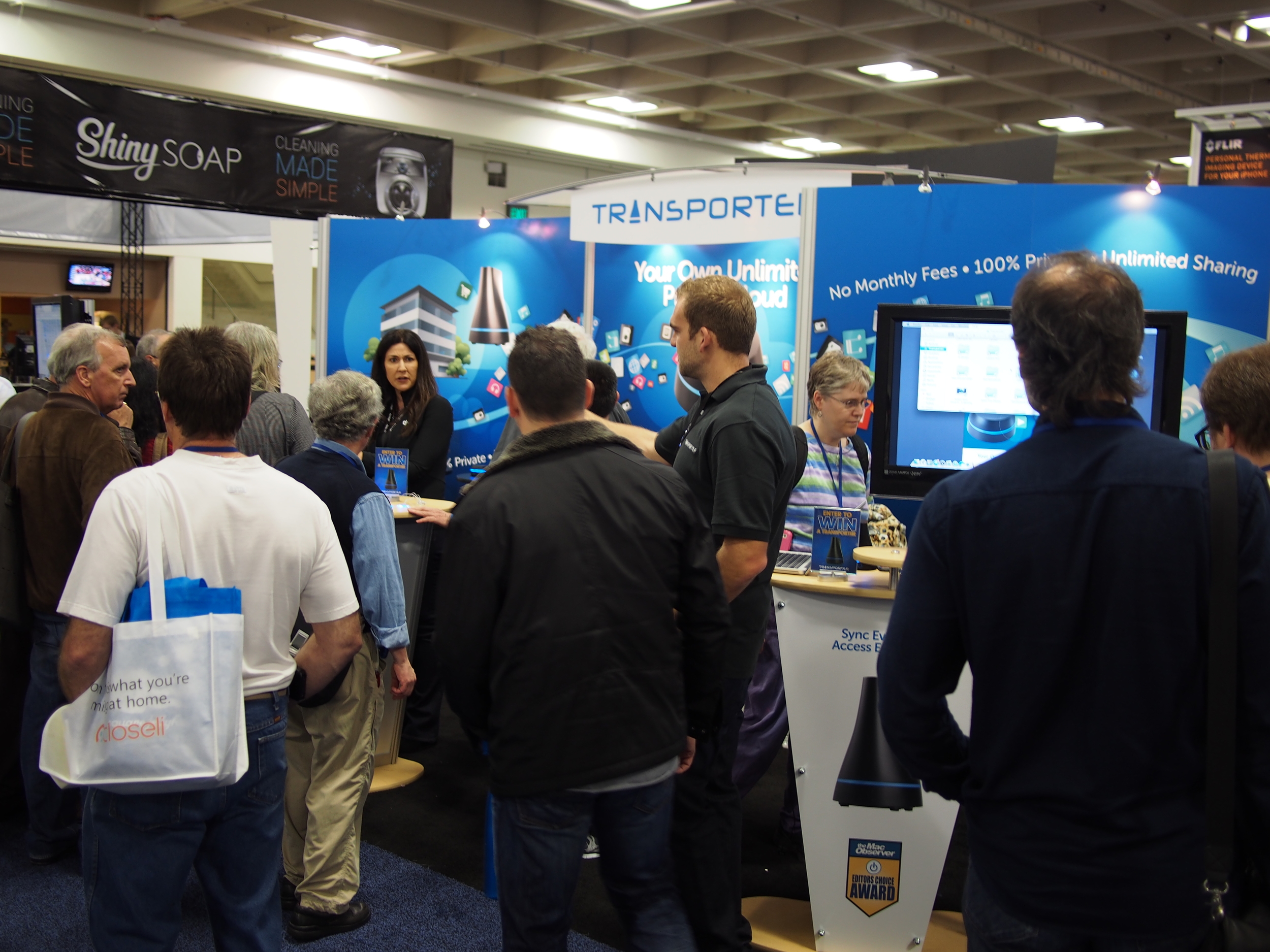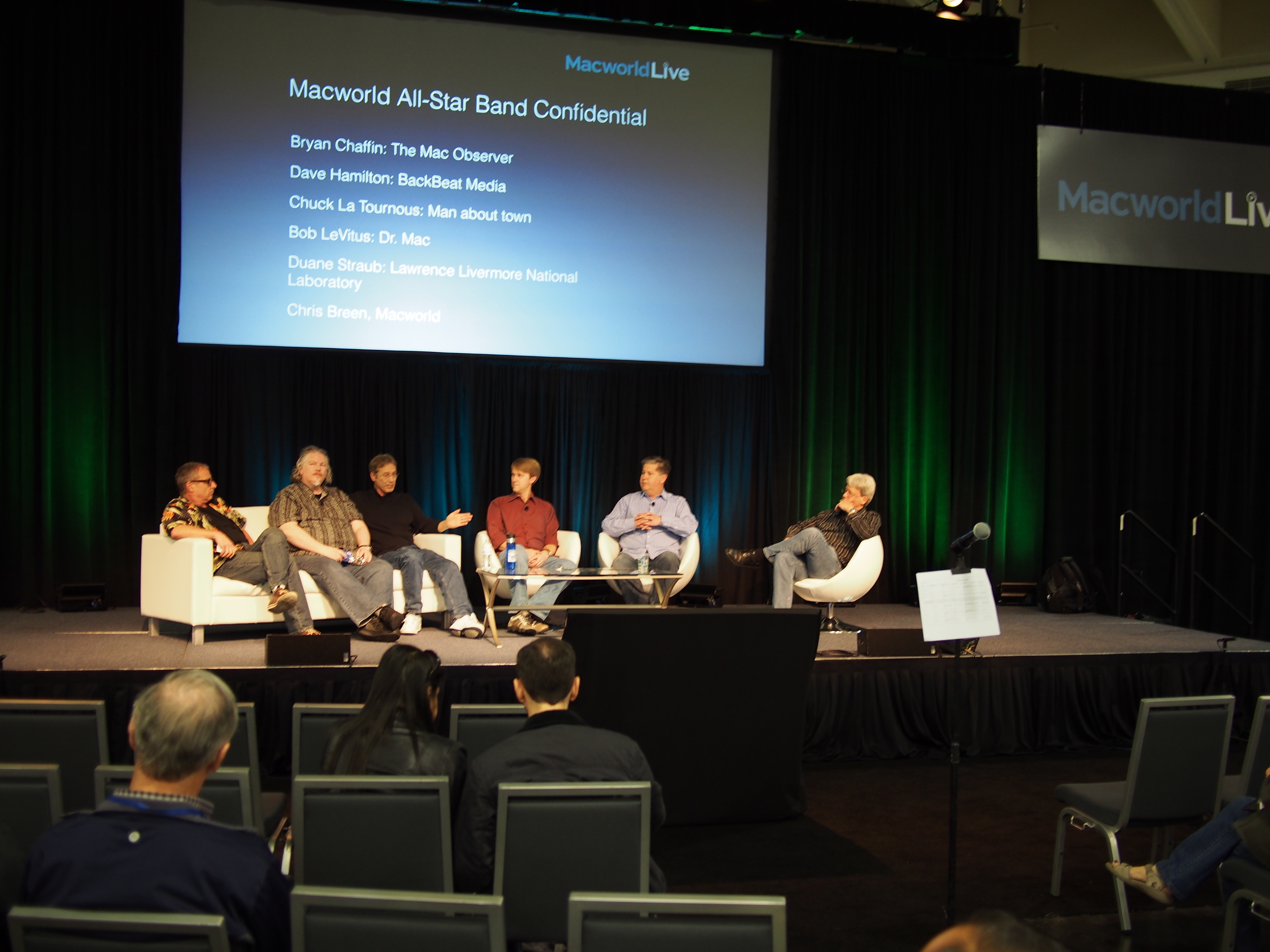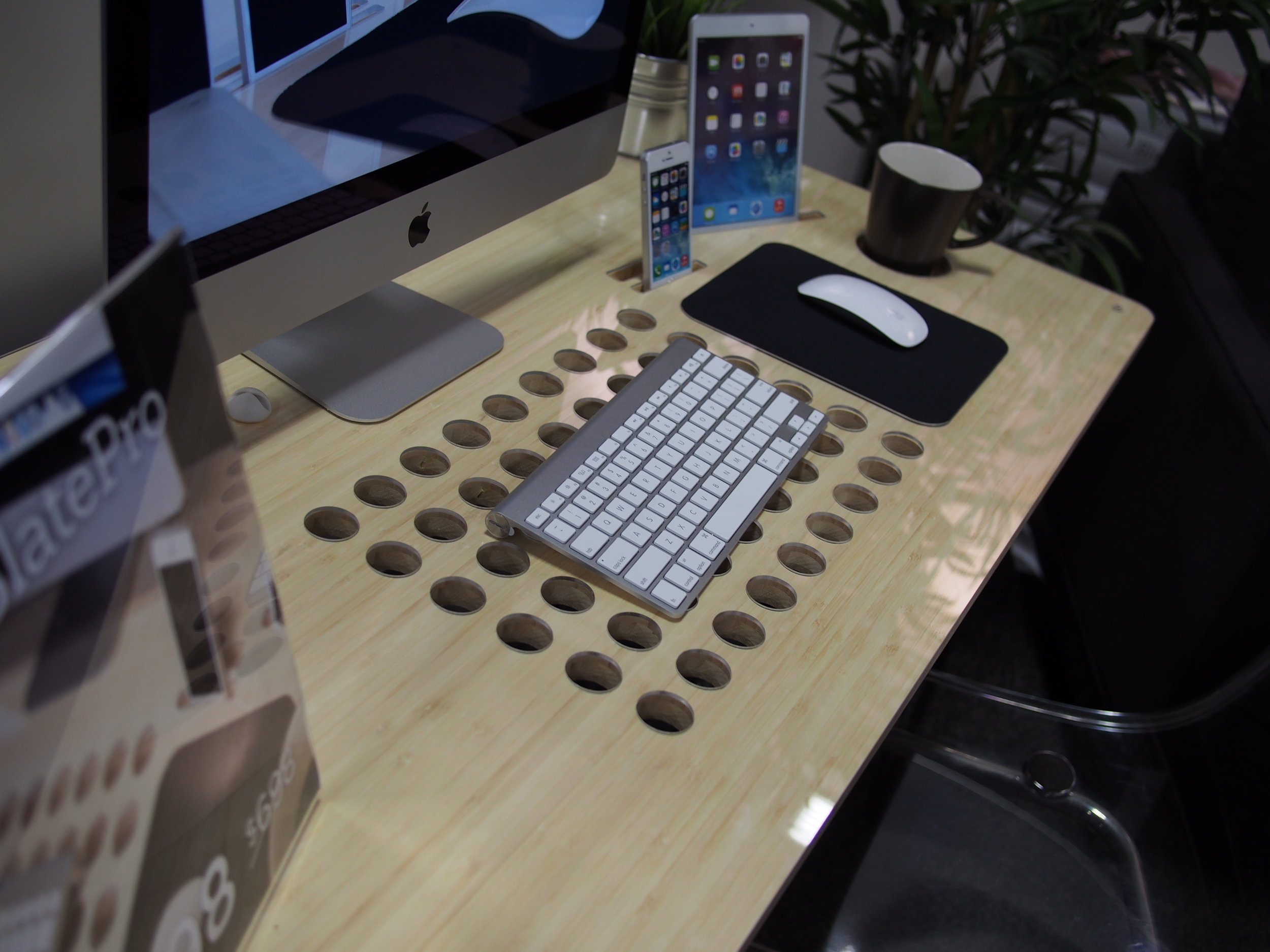 Tech Desk
I thought this was a good idea but don't like the idea of giving up so much writ in space for ventilation.
iRing
This is a Kickstarter project that looks interesting but I have to wonder how useful it actually is.
Windows!
I asked him why they chose Macworld and he explained "It's the only windows at Macworld".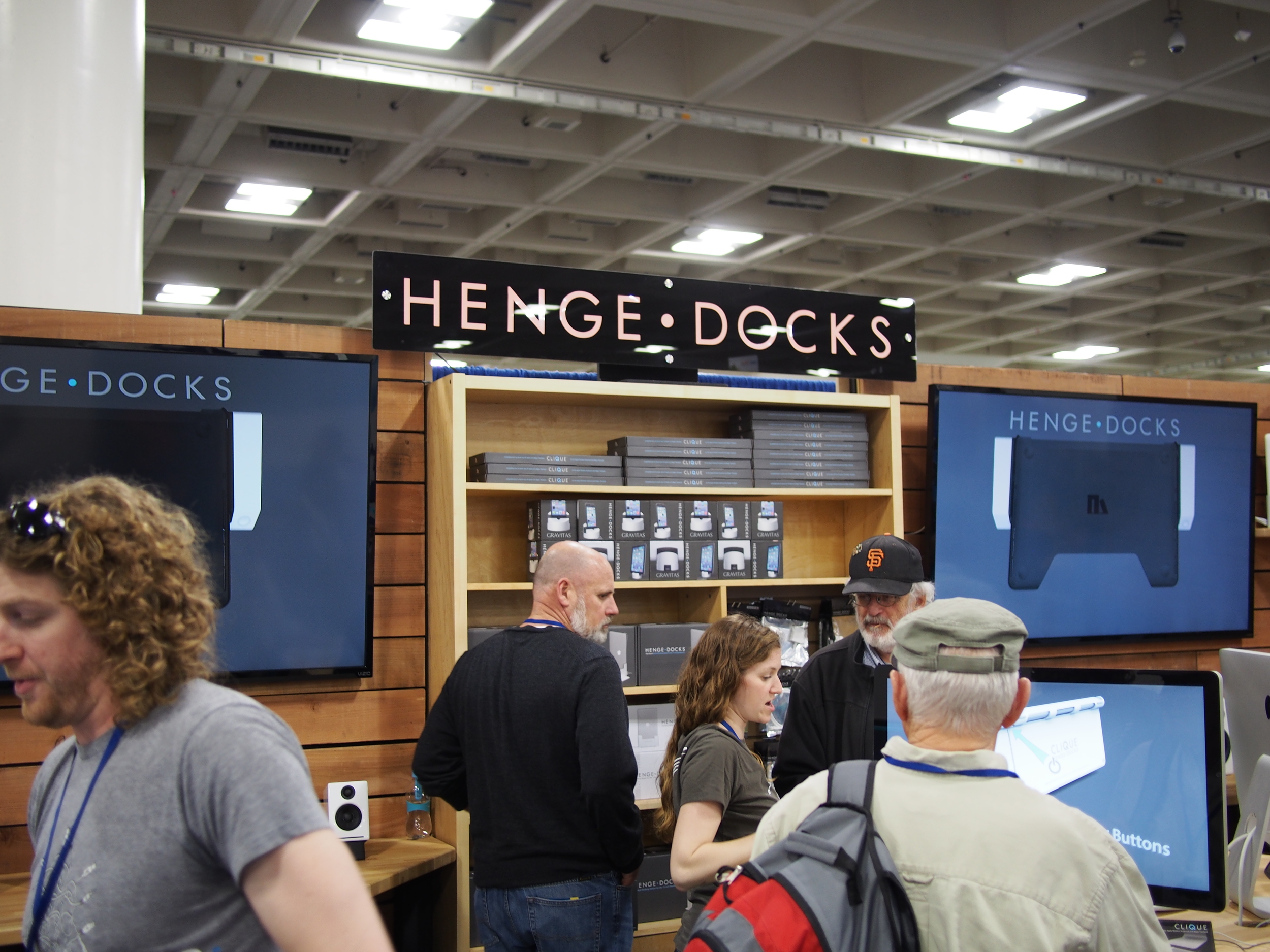 Otter Pick
I got a picture of him picking his nose a minute earlier. I told him I'd take a different photo if he smiled.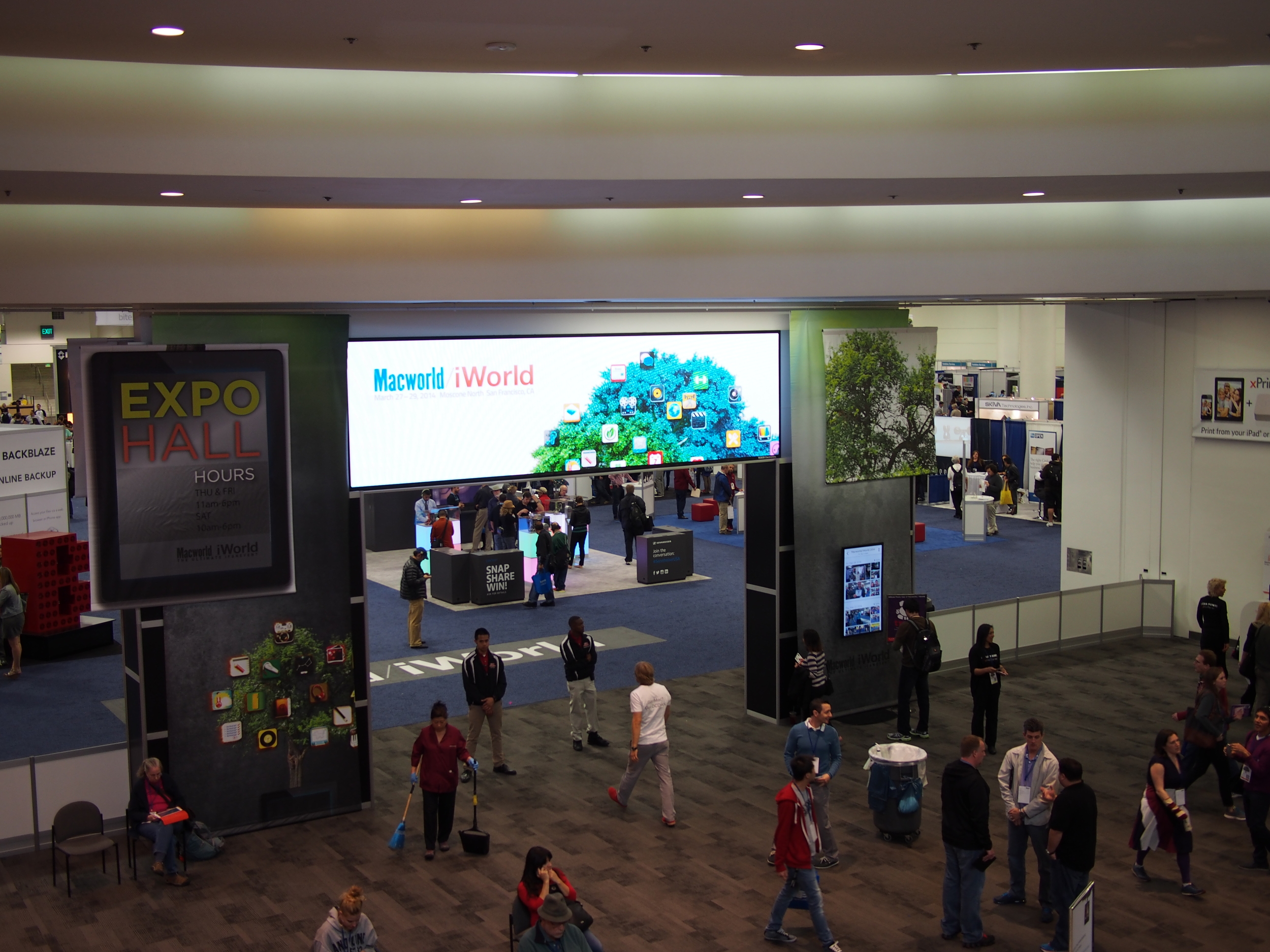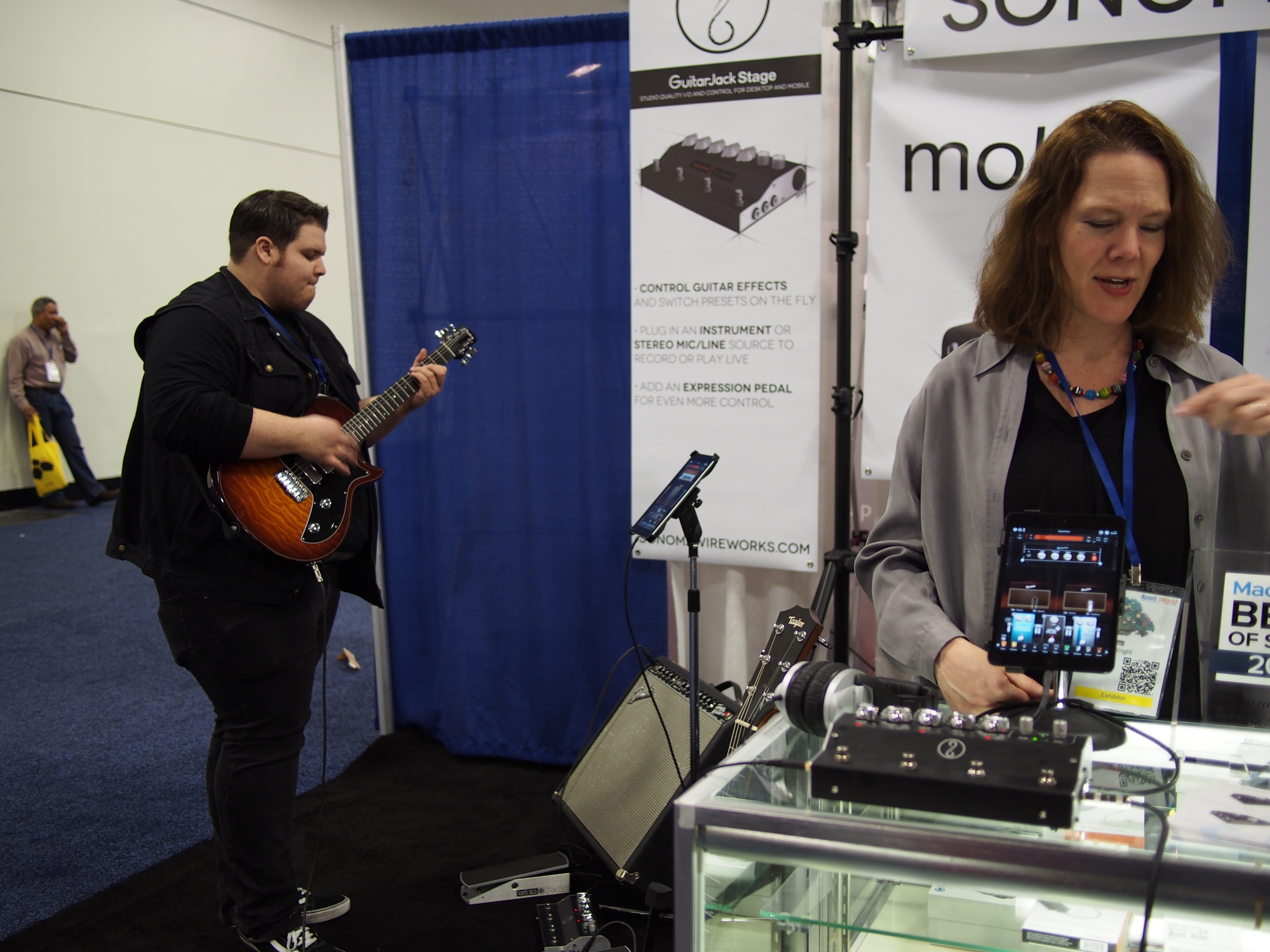 Music
There are always some good music vendors. Here's a digital stomp box that guitar players were lusting after. I was told there is also an app that reads sheet music but I haven't found it yet.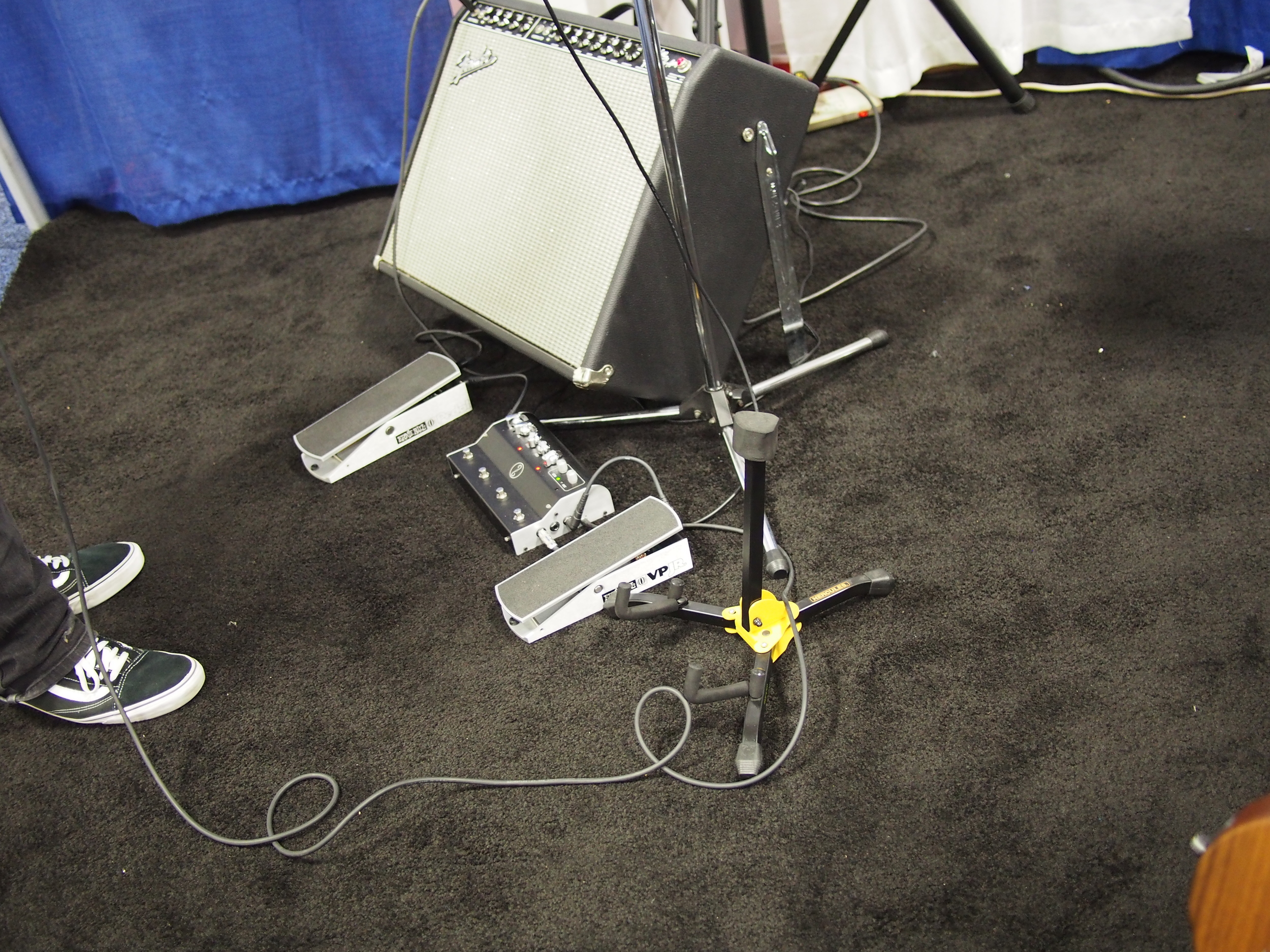 Ergo Mouse
A lot of people love these tall mice.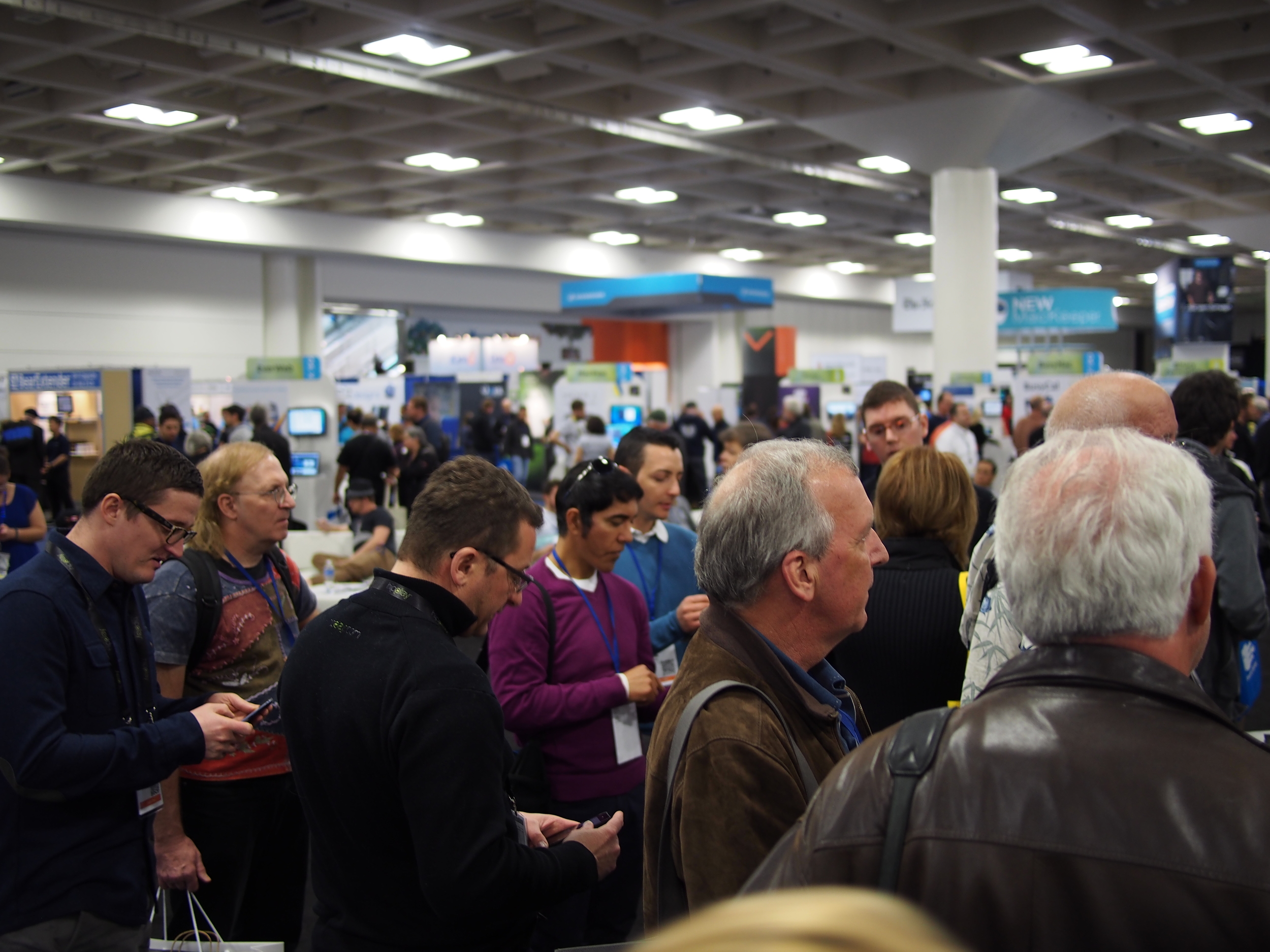 LiveScribe 3
The livescribe pen has come a long way. The Bluetooth connection is great to the iPad.