If you ever write for the Web, one of the first things you learn is to never write on the Web. Web-based writing tools treat humans like angry cats do. They occasionally knock your valuables off the shelves "just because".
For years, Daniel Jalkut has been publishing (and upgrading) MarsEdit, a native Mac app built so you can write your precious words offline (where there are no angry cats) and then easily publish them to your platform of choice. With MacSparky.com back on WordPress, I've been able to bring MarsEdit back into my life and I sure did miss it.
Moreover, Daniel has recently released version 5. Big updates include:
Microposting
This helps you streamline short-form blogging. Small posts are often my best posts. This new growing feature set makes that easier.
Rebuilt Rich Editor
MarsEdit's rich text editor got an overhaul using Apple's latest WebKit2 technologies. This makes it faster and more stable.
Markdown Syntax Highlighting
Yes, thank you.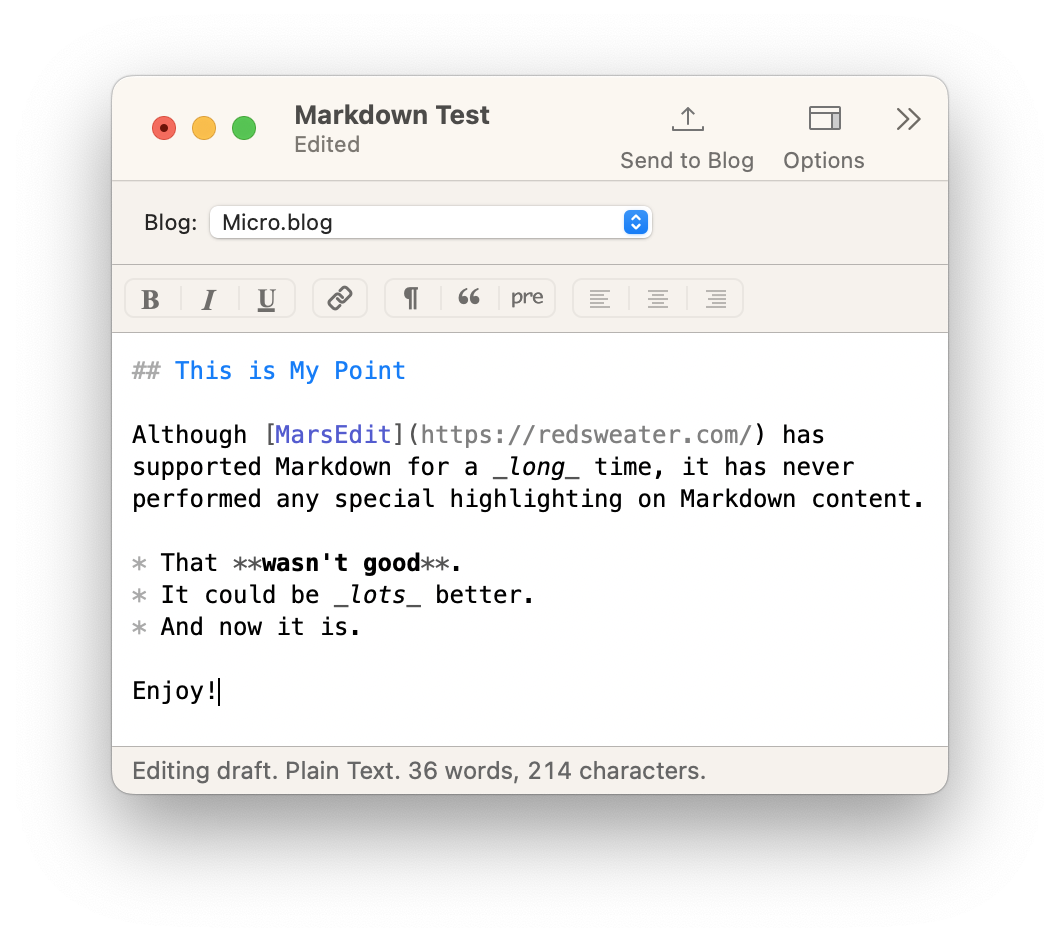 And a New Icon to Boot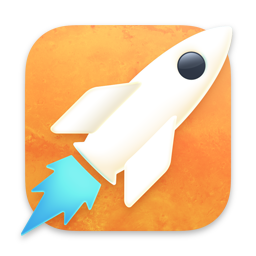 There are plenty of other small touches that show this is an app made by someone who cares. If you publish to the Internet, you owe it to yourself to check out the latest MarsEdit.
This update is free for MarsEdit 4 users who purchased a license on or after June 1, 2022. For all other licensed MarsEdit 4 users, the upgrade fee is $29.95. For all other users the one-time purchase price is $59.95.
Users who purchased the in-app purchase via the Mac App Store can obtain the same upgrade discounts within the Mac App Store version of MarsEdit 5, when it becomes available, by locating a valid copy of MarsEdit 4 with premium features unlocked.